***Canceled*** Wayzata Sailing Sea Scout Regatta – Koch Cup Qualifier
Unfortunately, as only 2 teams have signed up by the registration deadline, the Wayzata Sailing Sea Scout Regatta has been canceled. The staff thanks everyone who stepped up to help to work on this event.
The team will be working to bring another of this type of race to our area in 2020.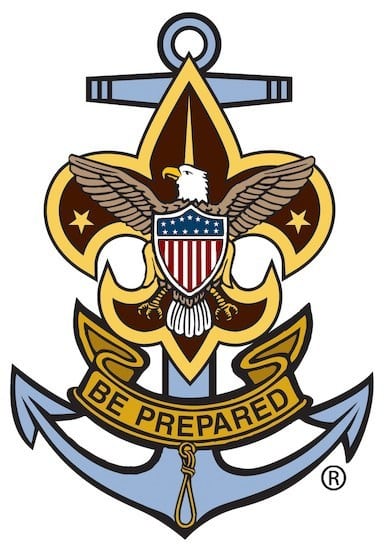 Wayzata Sailing and Northern Star Scouting's Sea Scout Ship Mendota #248 are proud to announce the Wayzata Sailing Sea Scout Regatta, Friday, August 23 through Sunday, August 25th, 2019.
The Wayzata Sailing Sea Scout Regatta is an event for BSA registered Sea Scouts to learn and improve racing skills in addition to participate in the racing competition. This regatta will consist of teams of 2 in Z420 Sailboats. The weekend will include a race clinic, practices and racing fun.  If you've ever thought about trying your hand at competitive sailing or if you'd like to improve your skills, then this could be the regatta for you.
Register by August 16th to ensure your spot in the Regatta! You must register a skipper and crew (team of 2) Sea Scouts at a cost of $35 each ($70 total).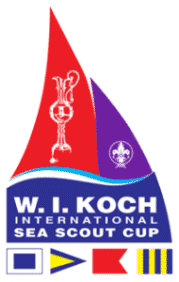 Provided the required minimum number of teams compete, the winning team will earn the right to be listed as the first alternate crew in line to receive an invitation to the 2020 William I. Koch International Sea Scout Cup in Galveston, TX in July 2020. The William I. Koch International Sea Scout Cup is a biannual Sailing Regatta put on by Sea Scouting. The event was founded by Bill Koch to allow Sea Scouts from around the world to compete. The original National Sea Scout Sailing Championship began in the 1930s but went dormant when Sea Scouts left the program to serve in World War II. Today Sea Scouts from around the world gather for a week of friendly competition. Scouts from Australia, Brazil, Denmark,Egypt, England, Finland, Germany, Ireland, Liberia, New Zealand, Norway, Poland, Saudi Arabia, South Africa, Sweden, Trinidad and Tobago, Turkey, and the United States have participated.
Notice of Race    ¦    Sailing Instructions   ¦    Registration
Frequently Asked Questions (FAQs)
Q. Do I need to be a registered Sea Scout to compete? 
A. Yes, you need to be registered as a Sea Scout, ages 14-21. Sea Scout Ship Mendota #248 normally has a $100 annual fee, but is reducing that fee to $25 for members who register in August to allow more interested youth to participate. If you're interested in joining Ship #248, please contact K.D. Bohara, Committee Chair, at [email protected]
Q. Do I need to provide my own sailboat? 
A. Wayzata Sailing will be providing Z420 boats with mainsail and jib for all competitors. Sea Scout competitors will need to provide their own Coast Guard-approved Type III PFD
Q. Are there practice sessions / instructions for those unfamiliar with regatta sailing? 
A. Yes, there are supervised open sailing on Friday evening and a racing clinic followed by practice racing on Saturday morning. The Regatta schedule is found on the Notice of Race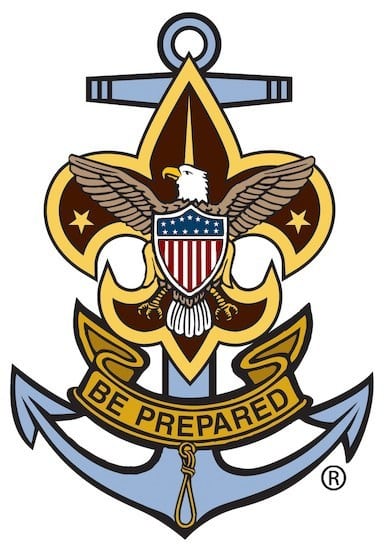 Sea Scout Ship Mendota #248
If you'd like to start with some friendly competitive sailing on your own then our annual regatta with Youth Sailing Resources could be for you.  We will be holding our annual weekend regatta on Lake Phalen August 10th through August 11th. This regatta consists of individual sailors in Sunfish Sailboats with minimal rules for some friendly competitive fun.
If you're looking for some weekly sailing fun, then come join us on Wednesday nights from 4:30 to 8:00 pm for sailing on Lake Nokomis.
If you enjoy sailing, want to learn more, or if you'd like to simply try sailing, then this is the summer to come enjoy sailing with Sea Scout Ship Mendota #248.
For more information, please send email to [email protected]