Kicking off 2020 Friends of Scouting at the November Roundtable!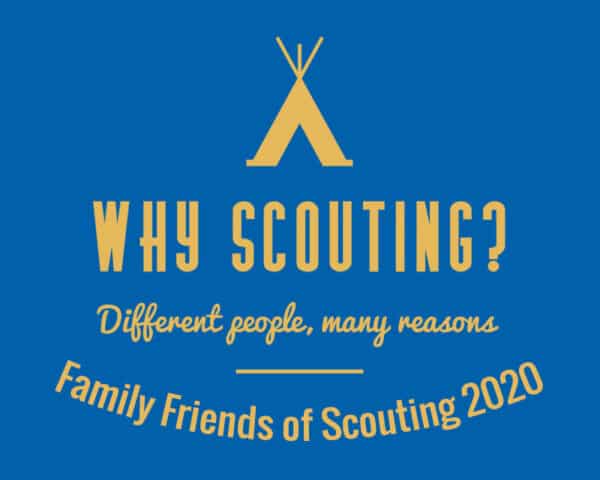 We're kicking off the 2020 Friends of Scouting Campaign the the November 7th Roundtable!
FOS packets will be available for pickup at the November Roundtable for pickup, along with your Recharter packets. When picking up your Packet, be sure to have the Date and Time of Your FOS Presentation AND the Date and Time of  an Alternate FOS Presentation,  as we need to collect that information with every packet before they are handed out. You may also submit your dates using the below form:
Here are five (5) things to do for a successful campaign.
Make Your Unit Goal by May 15, 2019!
Remember, if your unit achieves its FOS goal by May 15th, Packs will receive free Pinewood Derby cars (based on membership at the end of May) and Troops will receive free cloth rank advancement and merit badges for the next year!