Let's keep our Membership Growing!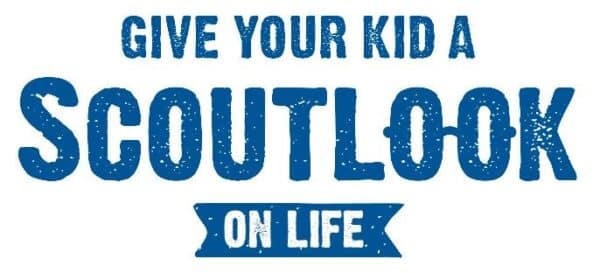 Great job to all of the Scouts and Scouters who have welcomed new Cub Scouts and Scouts BSA members this month! In just the past week alone, there have been over 100 new applications to join Scouting! Thank you for welcoming more kids to have a Scoutlook on Life
Now's the time to build on the great momentum and keep going.
Continue to promote your Troop Meetings or your Pack Events as Additional Join Nights – Use the newly designed recruitment materials to promote your your meetings or events.
Have your Scouts Recruit their Friends! – engage your Scouts in inviting their friends to join them in Scouting! Scouts can earn their Recruiter Patch by inviting a friend (or more) to join the Pack
Host a Bring-A-Friend Event – Have your Scouts invite a non-Scout friend to a district sponsored Bring-A-Friend event, list of upcoming events.
Let us know the dates of your pack, troop, or crew meetings and district will add them to 'Adventure Is Calling' so prospective families can see what activities are coming up in your pack! The district wills also flyer the schools that we have access to. Please use this simple form.
Build out the Den – For Cub Scouts, experience has shown that having a den of 6-8 boys or girls aids in making the program successful. Keep recruiting, and allow anyone to join throughout the year, to build that great Den experience.
Have Fun! Don't forget — kids who are having fun and learning stay in Scouting. Be sure to engage kids in the fun aspects of Scouting

Hand out the New Member t-shirts (if you haven't done so already)
Make sure new Scouts are signed up for FREE DAYCAMP by signing them up as a Pack -OR- sending out the code and then following-up to confirm they are signed up
Sign up for the  Webelos for the NEW Webelos Experience in the Woods
What can you do to move the Thermometers Higher? Help us achieve our Membership Growth Goals for the District!