Scoutmaster Bucky provides advancement opportunities for Boy Scouts in the areas of Merit Badges, Rank Requirements, and Training. Based out of Minneapolis-St Paul, Minnesota, the Scoutmaster Bucky program is open to ALL registered Boy Scouts of America scouting youth and adult leaders.
Read More
Welcome to Lake Minnetonka District
Welcome to the official website of Lake Minnetonka District. Since 2007, our volunteer web team has offered this site as a resource to those individuals involved in the Scouting program. Welcome Message
Journey To Excellence

Gold Award 2011-2012, 2015
Centennial Quality 2007-2010
Silver Award 2016
Read More
The Lake Minnetonka District website is able to send you an email notification each time a new article is added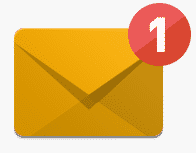 to the website. You may subscribe or unsubscribe to various topics.
Whether you are an adult leader, community partner,

parent, or Scout, receive the information unique to your Scout position or affiliation by subscribing to our newsletter.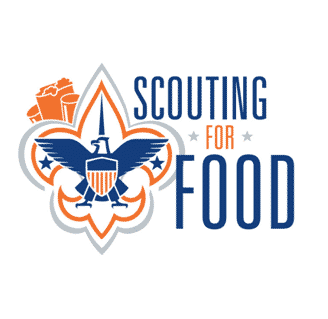 Because A Scout is Helpful Update: Door Hangers  Door Hangers are available this year by contacting Scott Janke  at Scott.Janke@lmdbsa.org  or picking them up at the February or March rountable. The number of door hangers is limited and will be distributed on a first come, first served basis. Use the link at the bottom of this page…
Read More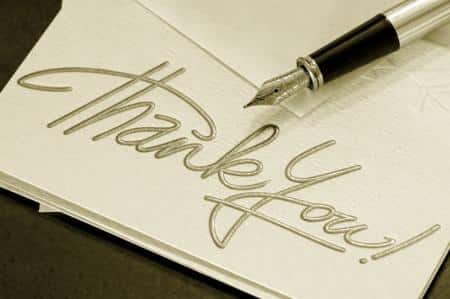 Make plans now to attend our District Recognition Dinner on May 4, 2017, at Wayzata Country Club (WCC), where we will present this year's District Award of Merit class, along with our position-specific and Spark Plug awards. DINNER Reservations will open now. Spouses, family and friends are invited to attend! Nominations for you to recognize…
Read More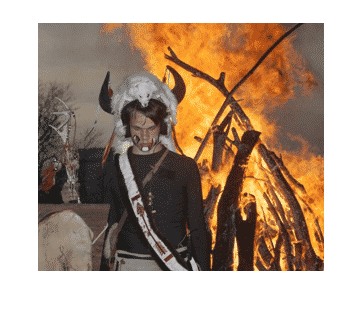 April 23 – May 7, 2017 New Order of the Arrow Fall Conclave Schedule Back to October Late last year I sent an announcement about a change to the fall induction Conclave due to issues that arose with our past host, Camp Tanadoona. At that time we had planned to move the event into August. However, during…
Read More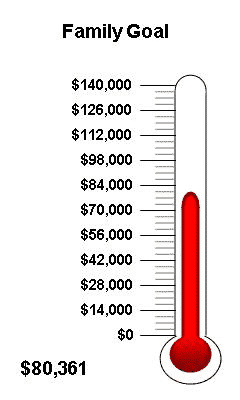 The Family Friends of Scouting Campaigns is ending soon and we need your help! Our District is over halfway to our goal, but I know with the great parents, families and Friends of Scouting in this district, we can make a final push to get us over the finish line.If your unit achieves its FOS…
Read More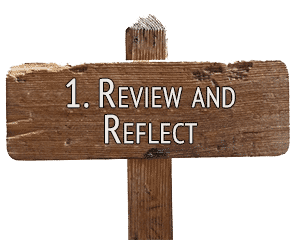 Unit Leaders and Unit Commissioners must meet to complete JTE 2.0 Guidepost 1 NO LATER THAN April 30, 2017. The guidepost allows the unit to review and reflect on the program of the past year with an eye towards planning the program for the coming year. Several units have already completed this Guidepost. All other…
Read More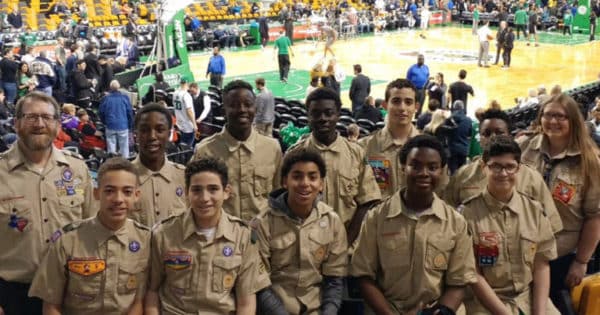 The best way to break down stereotypes about a person is to spend as much time with them as you can. In the case of Troop 4 of Worcester, Mass., that meant forming not one but three Special Olympics Unified Sports basketball teams. What started as another big Troop 4 service project has grown into…
Read More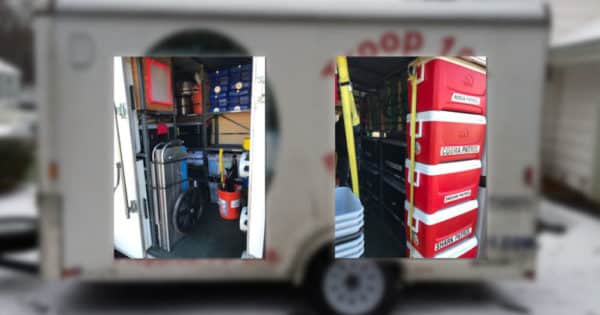 In Troop 101, even the layout of the troop trailer follows the patrol method. Everything in the 6-foot-by-12-foot trailer is organized by patrol. That means each group of Scouts is responsible for its own stuff. Patrol gear goes on the right side. Every patrol box, tent and cooler bears its patrol's name: Ninja, Cobra, Jaguar or Shark. Troop gear goes…
Read More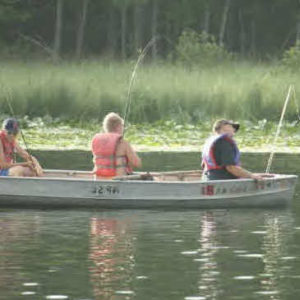 Spring Camporee 2017 Registration Now Open Webelos Encouraged to Attend Informational Flyer Come join your fellow Boy Scouts, Venturers, and Webelos for a FULL WEEKEND of fun and excitement at Tonkawa Lodge at Camp Stearns. You will enjoy a fun weekend fly and spin casting demonstrations, the fishing merit badge, and various fishing contests. There…
Read More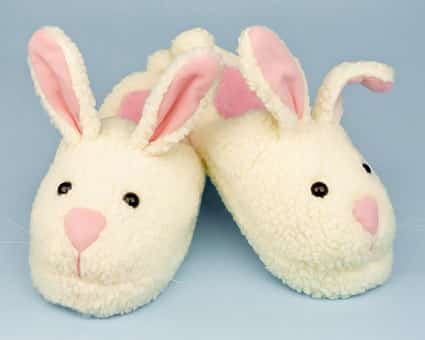 Online Training Boy Scout Leader Training It's 8:00 AM on a Saturday morning.  You are in your bunny slippers, sitting on the couch scrolling Facebook on your tablet. Sounds like the perfect time to get trained! With the launch of Scouting U's eLearning content for Boy Scout leaders, Scouters now can get trained for their…
Read More