Unit Committee Chairman or Unit Friends of Scouting Chairman: November 15th is the deadline to have your Family Friends of Scouting dates submitted for the 2017 campaign.  Each unit must have two dates (one primary and one follow-up) submitted prior to the 15th in order to be considered for incentives.  It is important that we have…
Read More
Welcome to Lake Minnetonka District
Welcome to the official website of Lake Minnetonka District. Since 2007, our volunteer web team has offered this site as a resource to those individuals involved in the Scouting program. Welcome Message
Journey To Excellence

Gold Award 2011-2012, 2015
Centennial Quality 2007-2010
Silver Award 2016
Read More
The Lake Minnetonka District website is able to send you an email notification each time a new article is added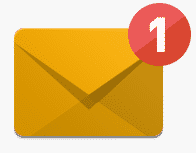 to the website. You may subscribe or unsubscribe to various topics.
Whether you are an adult leader, community partner,

parent, or Scout, receive the information unique to your Scout position or affiliation by subscribing to our newsletter.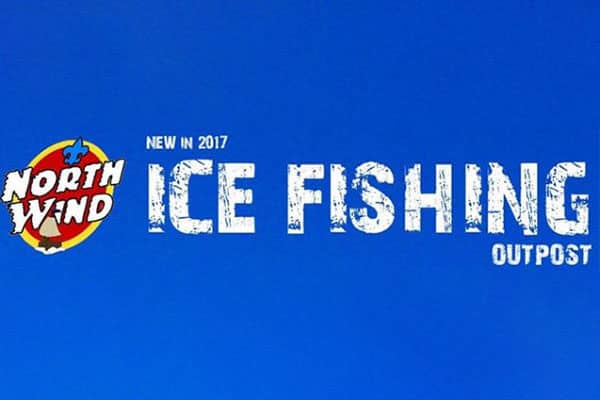 Fish Like the Pros North Wind is excited to announce that during weekend in February we're going to be offering an Ice Fishing Outpost. Like our winter camping programs, we're providing all the modern gear used by the pros for your Scouts! What gear will I use? North Wind is providing rods, tip ups, baits,…
Read More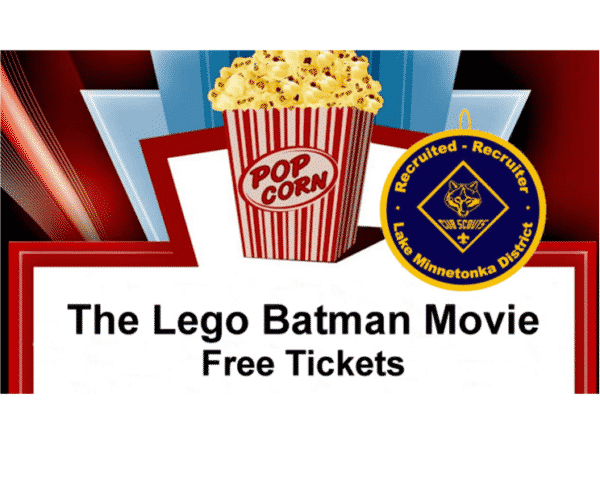 It's Fun To Be A Cub Scout! We know that one of the best ways to recruit new Cub Scouts is peer-to-peer. When a Scout brings a friend to an event, they both have fun! It's a fantastic intro to Cub Scouts for the boys and their parents. Listening to your feedback, Lake Minnetonka is…
Read More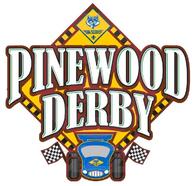 District Pinewood Derby Finals Saturday, April 8, 2017 Hosted by Pack 206 and the Wayzata Community Church Bring A Friend to the Race! Event Flyer (all the details) Pinewood Derby Rules 2017 Offical Pinewood Derby Patch Contest Must Read Articles Video: A Den 9 Special Report Derby Car Wins Using Science (video) BSA Youth Application…
Read More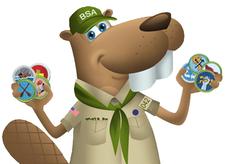 Scoutmaster Bucky provides advancement opportunities for Boy Scouts in the areas of Merit Badges, Rank Requirements, and Training. Based out of Minneapolis-St Paul, Minnesota, the Scoutmaster Bucky program is open to ALL registered Boy Scouts of America scouting youth and adult leaders.
Read More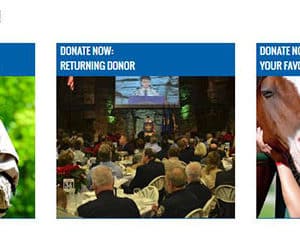 FOS Online Giving A new online giving portal is available for units to create their own giving page. Like Facebook or GoFundMe, a unit can now create their own page to share with friends and family. Show off your unit with a picture and a story about what you are planning to do this year…
Read More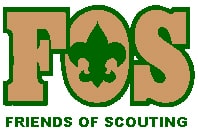 Welcome to the Family Friends of Scouting (FFOS) campaign page. Listed on the page you will find the following information. Unit Goal Status District Thermometer Tools for Presenters You will find the tools for unit leaders and presenters to complete and manage your Unit's FOS Campaign,  including the ALL NEW, Online Giving Tool for Units! Keep in…
Read More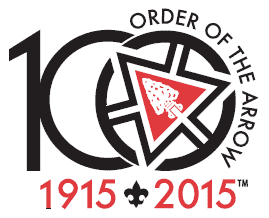 January 15 – January 28, 2017 Unit Election REMINDER – The 2017 OA election window runs from January 1st through April 15th. These are FIRM dates. Your troop election meetings should have been scheduled as part of your annual planning event. Please check out the OA page on the district web site, or contact Brett…
Read More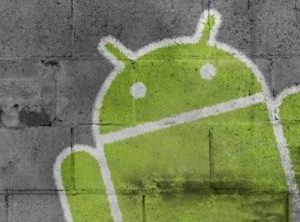 The Lake Minnetonka District website is able to send you an email notification each time a new article is added to the website. You may subscribe or unsubscribe to various topics using the button below. Questions Mark Probst Webmaster Mark.Probst@lmdbsa.org Post expires on Thursday February 16th, 2017
Read More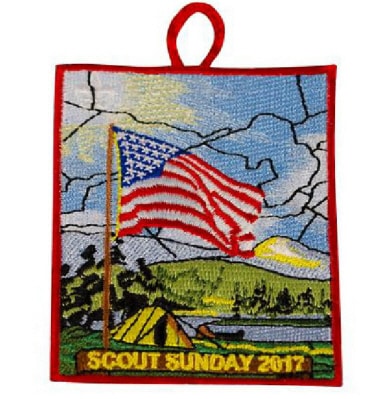 Take Part in Unit, Church, Synagogue and Community-Wide Observances February 8, 2017 will be Scouting's 107th Anniversary. Plan now to help celebrate over a century of helping young people become "Prepared. For Life." Here are four steps to recognize this milestone: Participate in your faith community's service – Scout Sunday is February 5 and Scout…
Read More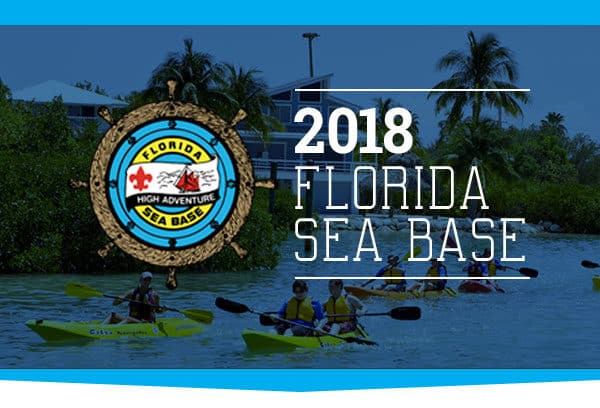 REGISTER » NEW AND IMPROVED RESERVATION SYSTEM How to Register for the 2018 Sea Base Lottery The 2018 Sea Base Lottery registration opens at midnight (Eastern Time) on Sunday, January 15, 2017, and closes at 11:59 p.m. (Eastern Time) on Wednesday, February 15, 2017. To access the Sea Base Lottery registration form, you will need…
Read More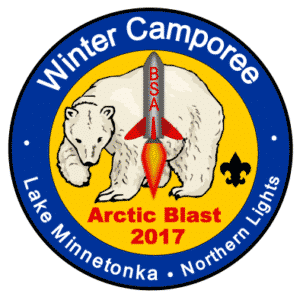 Informational Packet Now Available Registration Now Open! Please join us for Arctic Blast 2017 Tonkawa Lodge Camp Stearns 3303 Country Road 44 South Haven, MN  55382 INFORMATIONAL PACKET CAMPOREE RESOURCES A BLAST OF A CAMPOREE! Get ready for an ARCTIC BLAST as we launch a super exciting Lake Minnetonka /Northern Lights Winter Camporee! ARCTIC BLAST…
Read More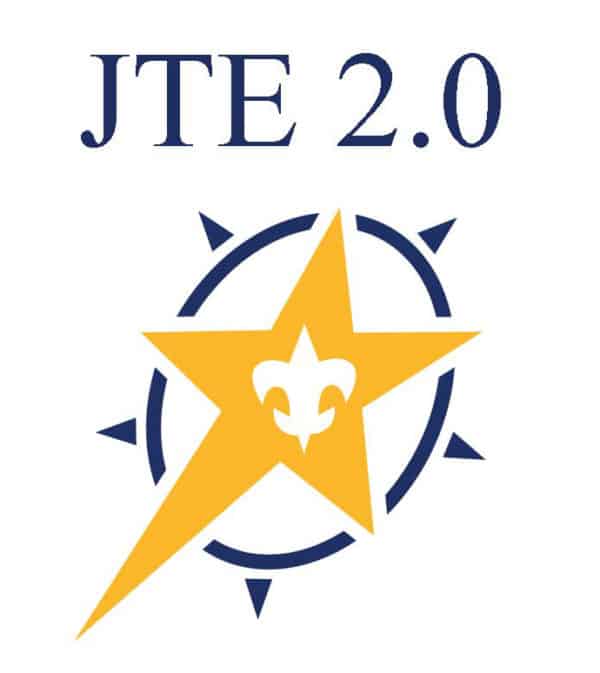 Excellent work, Lake Minnetonka District! Congratulations to our Packs, Troops, Crews, and Teams who completed the 2016 Journey to Excellence 2.0 program  AND  submitted an on-time unit charter. This means 83% of our units qualified in the Platinum, Gold, Silver, or Bronze JTE categories. These results are impressive! Especially when 86% of our units participated…
Read More