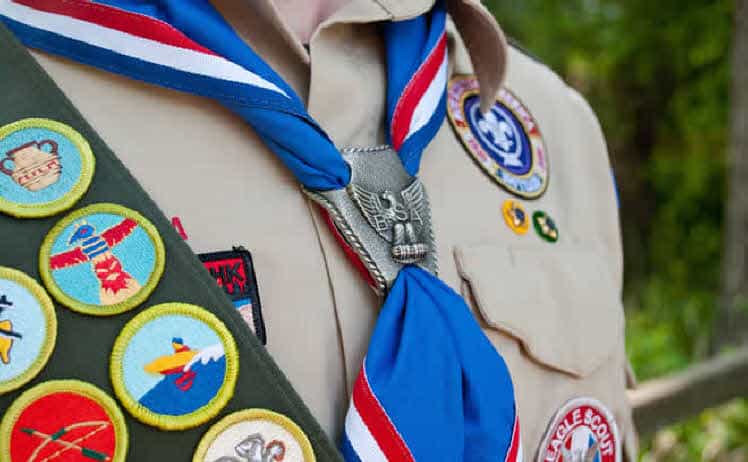 Welcome to Lake Minnetonka District
Welcome to the official website of Lake Minnetonka District. Since 2007, our volunteer web team has offered this site as a resource to those individuals involved in the Scouting program.
Unit Adult Leaders: In order for us to "be prepared," and help keep your unit's advancement records accurate, we are asking that each unit supply a youth unit roster using the survey below.  The purpose of this request is to ensure that 100% of the youth on your roster are fully registered with the BSA…
Read More
Plan Accordingly to Meet This Goal Happy July!  Summer flies by so fast – which means August is right around the corner! Make your plans now to set the date for your annual calendar planning for the 2016-2017 Scouting year. In addition to planning your recruiting and fundraising programs by the 22nd of August, you…
Read More
To:Unit Leaders, their Unit Commissioners, Interested Adults, and District Committee Members: August Roundtable Meeting Membership Kick-off Pick Up Your School Night for Scouting Supplies JTE 2.0 Update Ice Cream Social! August 4, 2016 7:00PM – Parkers Lake Picnic Shelter The August Roundtable is the Membership kick-off for the 2016-2017 program year and it's just around the corner!  That…
Read More
Learn All The Best About Popcorn Sales Mark your calendar for July 30 or Aug 13 for the Super Saturday Popcorn Seminars for the 2016 Popcorn Sale. Super Saturday seminars are PROVEN to help your sale be successful! •Learn about new popcorn products and prizes •Training on the NEW ordering website •Share and learn ideas…
Read More
Connect With Us!
Whether you are an adult leader, community partner, parent, or Scout, receive the information unique to your scout position or affiliation by subscribing to our Newsletter. Sign up today!
Please Provide Us With Your Information by Friday, September 1st, 2016 School Night for Scouting (SNFS) is September 22nd. This is an exiting and important night for Scouting! Please let us know who from your unit will be covering your elementary school(s). Boy Scout leaders, this request pertains to you as well because some schools are K-6…
Read More
Our Fall Recruitment of Cub Scouts Recruitment Guide and Resources Hero Scouts Website The 2016 School Night for Scouting (SNFS) is what we call our campaign to recruit young people to the Scouting family. The greatest emphasis is placed on recruiting boys who are in kindergarten through 5th grade for Cub Scouts. On September 22,…
Read More