Virtual Scoutbook Courses offered in Early June!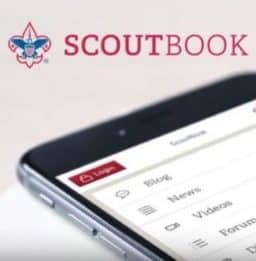 Ed D'Avignon, Northern Star Scouting Leader and Scoutbook expert, will be teaching 2 Scoutbook courses in early June. If you're new to Scoutbook, these are the courses to get you started!!
Basic Scoutbook will be June 3 at 7:00 PM.
Basic Scoutbook Training Registration
Scoutbook for Merit Badge Counselors Jun 10 at 7:00 PM.
Scoutbook for Merit Badge Counselors