Recognize Leaders with Training Awards today
Dear Scouters,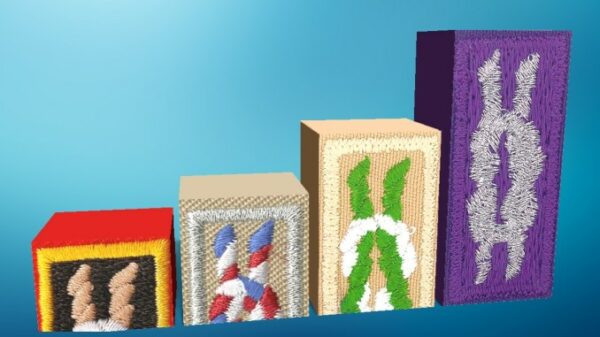 The scouting program has many opportunities for leaders to get recognized for the service they are providing to your Troop or Pack.   The process to get this recognition is not difficult.  By attending key training events and a tenure of service in a volunteer role along with completion of an application, leaders in your unit will earn this recognition.  Some of the awards your scout leaders can earn include the following.
Training award for Scouts BSA 511-058_WB.pdf (scouting.org)
Training award for Cub Scouting 511-057_WB.pdf (scouting.org)
Training award for Den Leader: Training Award: Den Leader Form No. 511-052 (scouting.org)
Key award Cubmaster: Key Award: Cubmaster Form No. 511-053 (scouting.org)
Key Award Scoutmaster: Key Award: Scoutmaster Form No. 511-054 (northernstar.org)
Veteran (years of service)  Veteran Award Application Form No. 524-701 (scouting.org)
Review the links for a copy of the application that shows the requirements.
Once completed, submit these to [email protected] to process the award application.  Use the opportunity now with leaders needing some recognition to share the link for them to complete.  Once completed, don't miss the opportunity to share at a meeting with their peers.