Membership Kick-off on May 21 from 11AM to 2:30PM
Packs and Troops should plan on attending the District M Membership Kick-off on Saturday, May 21st .  You won't want to miss this!  We will be kicking off the summer recruitment season and providing materials to help make your summer events a success!  Come prepared to discuss how to best market your units to new Scouting families.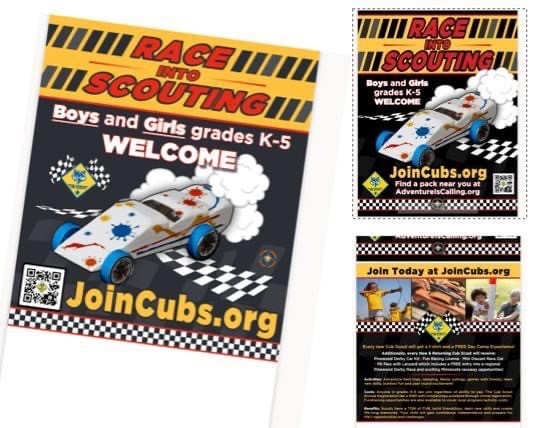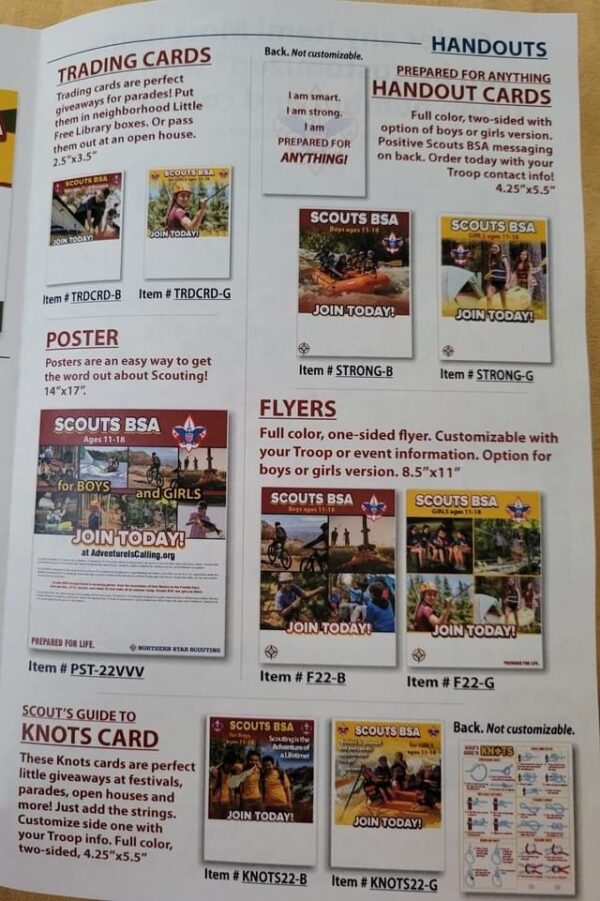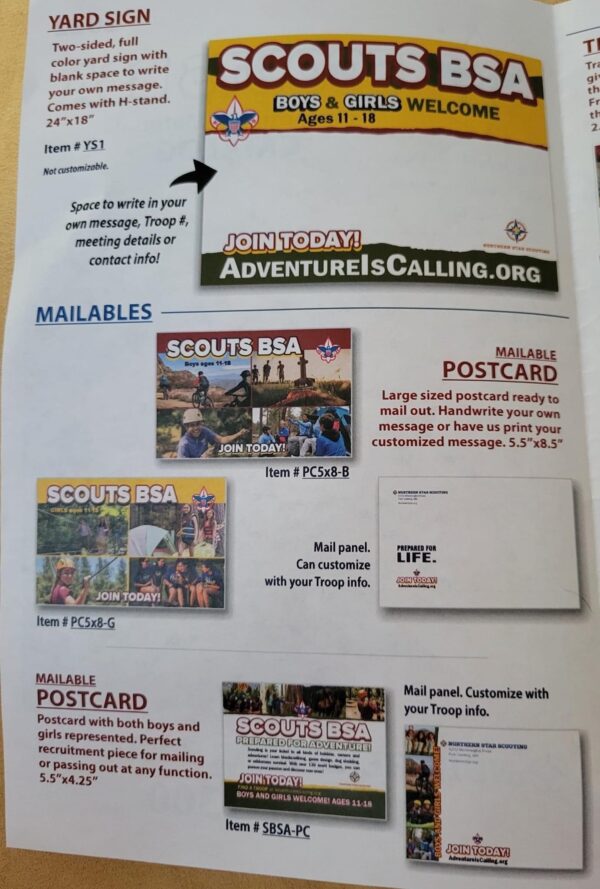 We'll be at the the Chanhassen American Legion Hall located at 290 Lake Drive East (see other attached map).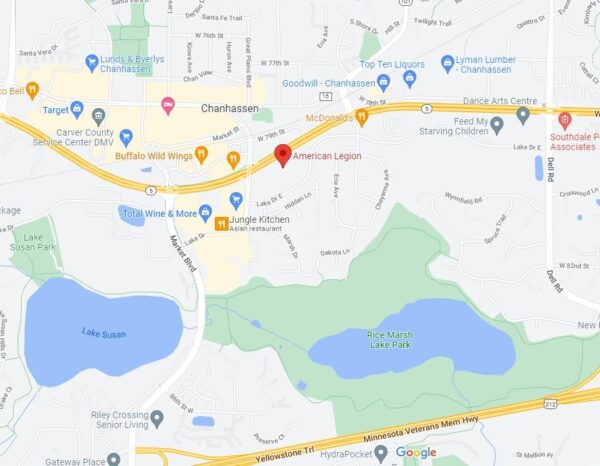 Please let Rebecca Bryan or Geoff Gruba know if you or someone from your Unit cannot make it to this meeting.
Rebecca Bryan
District Executive
direct: 612-261-2344