March Roundtable – Wilderness Safety – This Thursday (March 5, 2020 – 7:00PM) – Minnetonka Community Center
We have the wilderness training expert Paul Kautz coming to deliver a brief portion of his highly acclaimed wilderness safety course.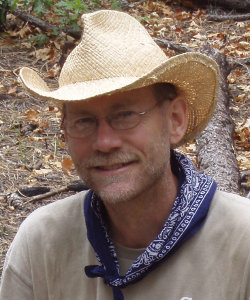 Topics will include
hands on bleeding care
non threatening initial assessments
bone and muscle injuries and care
heat and cold treatments
and MORE!
Bring your SPL and be ready for the spring and summer camping season.
Don't forget to Check-in for Roundtable before the event!
Roundtable Check-In
Join us for another informative Session at the February Roundtable at the Minnetonka Community Center with a Social at 6:30pm and the Program starting at 7:00pm.
6:30 pm – 7:00 pm      Check-in at Registration Table, Social Time
7:00 pm – 7:05 pm      Flag Opening (Guests)
7:05 pm – 7:25 pm      Announcements
7:30 pm – 8:15pm      Wilderness Safety Presentation
Unit Commissioner Visits as needed
8:15pm – 8:30 pm      Closing – Circle – Up & Scout Vespers
COME HAVE SOME FUN – AND REMEMBER – KIDS ARE ALWAYS WELCOME AT ROUNDTABLE!!