Ladies and Gentleman – Start Your (non) Engines – Pinewood Derby Fest 2020! – March 14, 2020

RIDGEDALE CENTER
Saturday, March 14, 2020
10am – 5pm
#pwdfest2020
Come to Pinewood Derby Fest 2020 and enjoy free events and activities for the whole family!! Check out the Climbing Wall, Archery Booth, STEM activities, activities for kids of all ages, adventure booths, and cool giveaways! A great way to spend some time between races, or just come out to enjoy the fun activities. Bring the whole den out for a great den activity.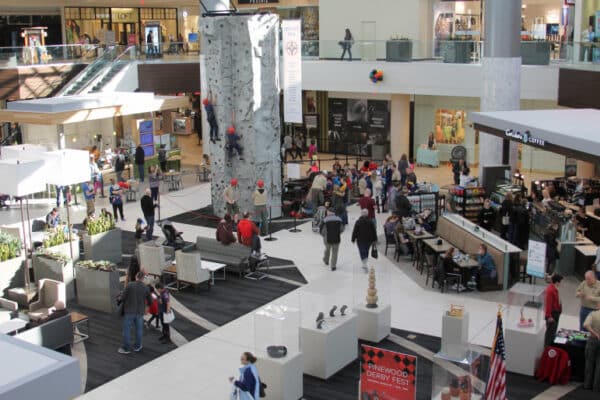 Pinewood Derby Race runs all day! Check out the Racer information below
Grab a Pinewood_Derby_Fest_2020_Flyer to use at your next Pack Meeting!!
---
And make sure to Bring A Friend to see what Scouting is all about. Non-Scouts can race in the Open Class – just stop by the Membership booth to borrow a car
---
Racer Information
Racer Fees:   $3 pre-registration
$5 at-the-door
Racing Rules:  Please see the Northern Star Scouting Pinewood Derby Rules
Racer Online Registration: Racer Registration
Scouts should be in their Field Uniform to race
1st, 2nd and 3rd place rank receive Trophies and race in the Championship Race
Open to all members of Northern Star Scouting
Races will be scheduled & compete by rank.
Check out www.lmdbsa.org/race for schedule and more details!