Eagle Scout Preview – Ridgedale Library – Tuesday, September 14, 2021 – 6:00 PM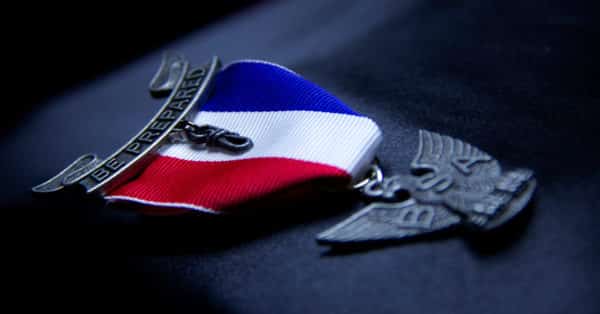 You are invited to attend the District M Eagle Scout Preview on Tuesday, September 14, 2021, beginning at 6:00 pm. The meeting will be held in the Robert H. Rohlf Room at Ridgedale Library (12601 Ridgedale Drive, Minnetonka).
Our Eagle Scout Preview is designed to provide Life Scouts, their parents, and their adult leaders with the most current information necessary for navigating through the Eagle Scout process. Even if you are a seasoned veteran of many Eagle Scout journeys there is always something new to learn!
The Preview is sponsored by District M and will be hosted by our Eagle Specialist, Charlie Jones. For more information, please contact Charlie at 612-203-8549.