Eagle Preview Meeting – VIRTUAL MEETING – August 5 – 7:00PM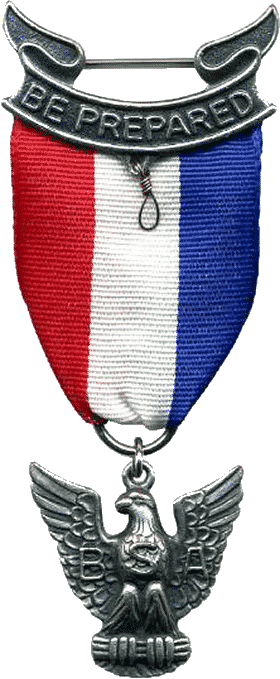 Note: This will be a virtual meeting. Be sure to register to receive the Zoom meeting link.
Please join the Council Advancement Committee  for our Eagle Scout Preview meeting on August 5th at 7pm.
This meeting is designed to provide Life Scouts, their parents, and their adult leader with the most current information necessary for navigating through the Eagle Scout process. Even if you are a seasoned veteran of many an Eagle Scout, there is always something new to learn!
The evening will be hosted by the advancement committee.
Eagle Resources
Thank you.
Charlie Jones
Council Advancement Liaison – District M
[email protected]