Continuing the Friends of Scouting Campaign!
THANK YOU to all of our Friends, Families, and Units for your continued work to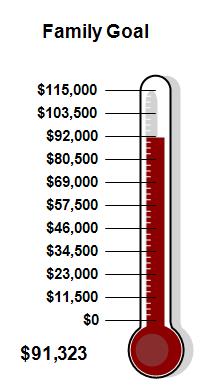 connect with potential donors and asking them to support Scouting! Fundraising is all about the relationship with a donor!  Developing a trusting relationship with your donor is as important as the asking conversation.
Since the beginning of June, both Pack 3283 and Troop 3571 have achieved their FOS Goals!
Thank you to Packs 3477, 3537, 3577 and Troops 3174, 3283, 3345, 3426, 3430, 3570, and 3589 for continuing to raised donations to support Scouting!
Achieving or Exceeding their FOS Goals
Packs 3282, 3429, and Troop 3174
Achieving or Exceeding their Stretch FOS Goals
Packs: 3477, 3537
Troops:  3283, 3337, 3409, 3424, 3537, 3539, 3567, 3570, 3571
Your efforts are MAKING A DIFFERENCE!! Find out where your unit sits as of June 28th at: http://www.lakeminnetonkadistrict.org/donate-fos/family-fos/