Any Tips For Buying a First Backpack?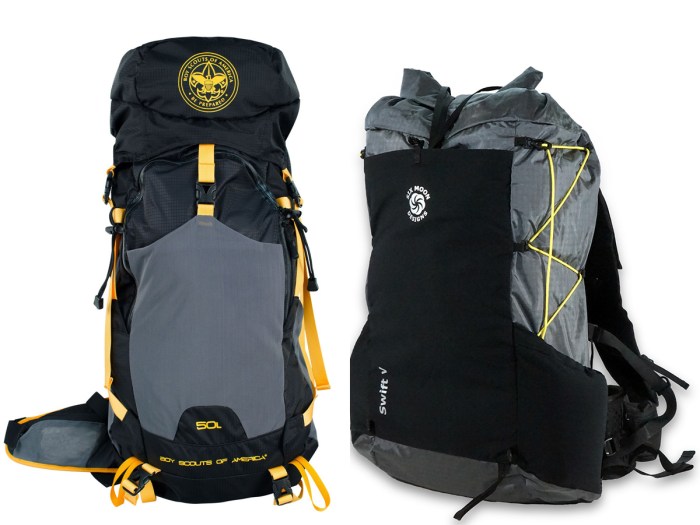 Q: I've been planning to buy a new backpack. Any tips?
— Ben, Sandy, Utah
A: First, consider your pack's purpose. Want to go on weeklong backpacking treks? Then pick a pack that can hold a lot — at least 50 liters. For weekend hikes, a smaller daypack should work.
Then look at the features, like side pockets and adjustable straps. These come in handy when you want to easily access something or need to evenly spread the pressure from a weighted pack. Another nice feature to consider is a ventilated mesh back panel like that on the Kelty Redwing 22 daypack ($80, kelty.com). This can help keep your back cooler on a hot day.
Before you buy, try on the backpack to see how it fits. If you can weigh it down with some gear and walk around, even better. To find the right fit, measure your torso. Stand straight and use a soft tape measure along your spine from the top of your hip bones to the vertebra at the base of your neck that sticks out when you tilt your head down.
Some packs, such as the BSA Ultralight 50L Backpack ($100, scoutshop.org) available at the Scout Shop and the Six Moon Designs Swift V Hiking Backpack ($215, sixmoondesigns.com), let you adjust the pack's torso length. This is great if you're still growing or you want to raise or lower your pack for comfort.