2020 Wood Badge Breakfast – Saturday, Jan 11th at 8am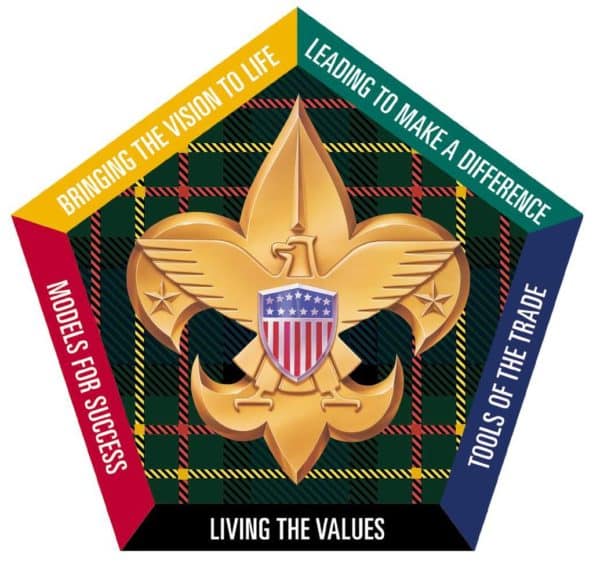 Enjoy a morning of Wood Badge fellowship!
Join us as we welcome new participants, meet the staffs for upcoming courses, reunite with fellow patrol and course members, and meet new friends.
$15 for Wood Badgers
Free for prospective attendees to upcoming Wood Badge courses
Proceeds from Wood Badge Breakfast will go to support Northern Star Scouting Wood Badge and Grey Wolf NYLT courses.
Trading Post will be available!
Registration