2019 Popcorn Seminar Aug 10–New Hope Cinema Grill
2019 Popcorn Seminars are the way to your popcorn sale for a successful year with great program for your Scouts!
· Become more familiar with the upcoming sale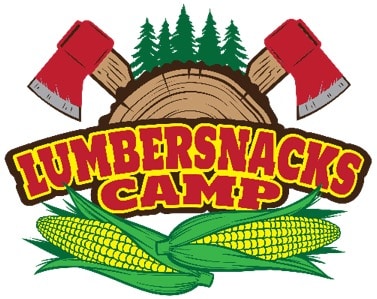 · Learn about the and Leader Portal
· Learn about the new Online Sale website for Scouts
· Exchange ideas & have questions answered by experienced chairs
· Learn proven methods of running a popcorn sale
· Pick up your Kickoff Kit
· Win part of thousands of dollars in door prizes!
· Earn 3% commission for your unit
· Learn how to this can be the ONE fundraiser you do all year.
Sessions include:
7:45am Doors open
8:15-9:00am New Chair Seminar (Optionial)
9:15-10:45 2019 Popcorn Seminar
10:45-11:15 New App Demo and extended Q&A
Super Saturday Seminars are designed so the Unit chair can bring the family out to have fun while they learn about their role as Unit Popcorn chair. Youth activities
8:30-10:45 Movie–TBA. FREE to your immediate family.