2017 James J. Hill Days – Coaster Cart Derby Photos – Race Results – September 9, 2017
The Youth Win The Day!
Over 250 race enthusiast turned out to watch the Scouts AND non-Scouts race their coaster carts at break neck speeds down the hill next to the post office during the James J. Hills Days event on Saturday, September 9, 2017.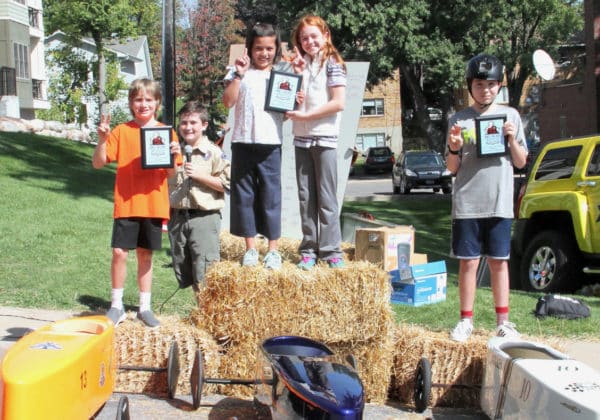 The winners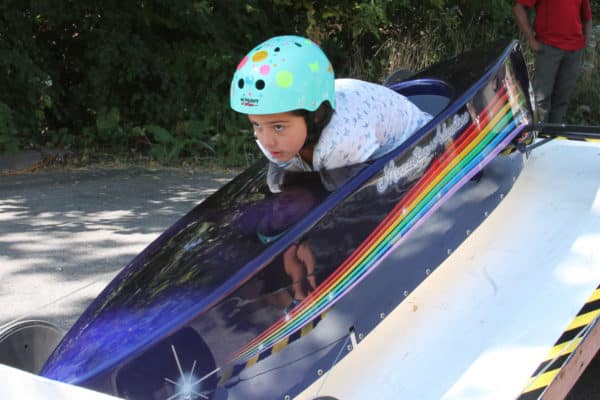 3rd Place – Cullen
2nd Place – Mitchell
1st Place – Paloma & Liliana
Please consider attending the race next year and cheer on your favorite driver. The race is open to Scouts and non-Scouts, boys and girls, ages 6 -14 year old.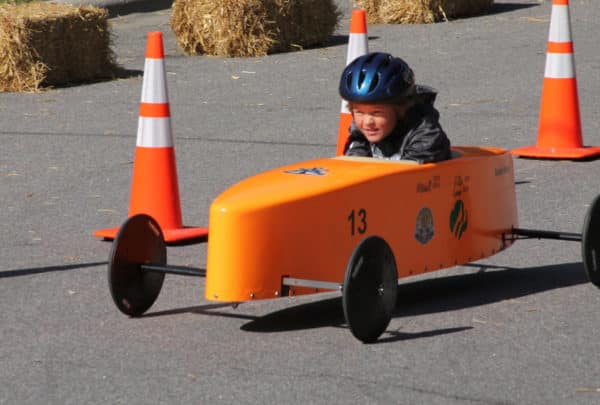 A special thanks go out to the key adult volunteers Mike Herbst, Mike McComick, Mike Lawrance, Jim Lindfors, and the Scouts and Scouters of Troop 283 and Pack 283 for making this race possible. The race sponsors were the  Wayzata Chamber of Commerce, Lake Minnetonka District, Otten Bros Nursery, and Youngstead's  Goodyear.
Race Results and Photos