S'mores are awesome, and we know there really isn't a reason to mess with this classic camping dessert. But if you are feeling adventurous and want something new, here are 11 tasty alternative S'mores recipes that you should try.
Got another S'mores variation? Tell us about it in the comments.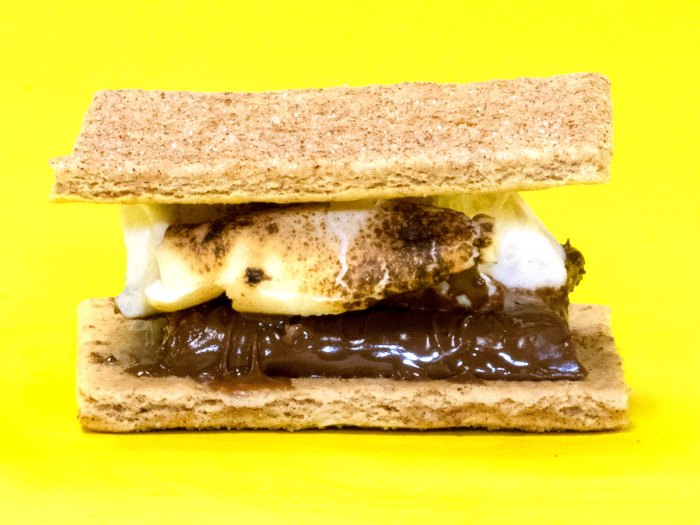 THE CLASSIC S'MORE
Toasted marshmallow and a square of Hershey's chocolate between two graham crackers. It's a time-tested favorite.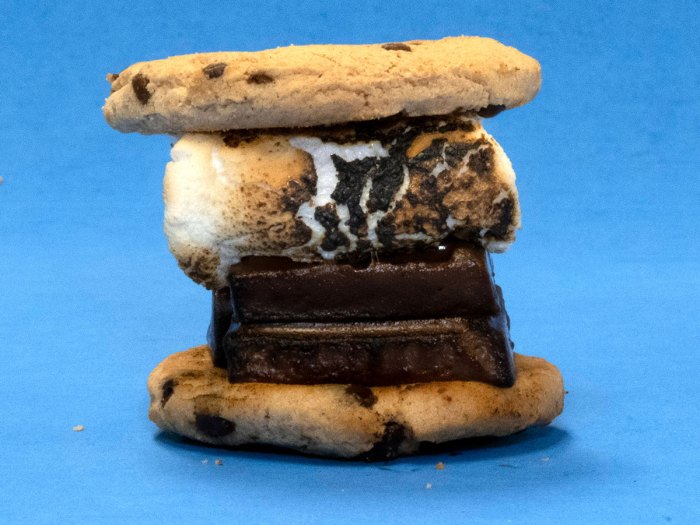 CHOCOLATE CHIP COOKIE S'MORE
Replace the graham crackers with two chocolate chip cookies. The toasted marshmallows slightly warm up the cookies for that "just baked" taste.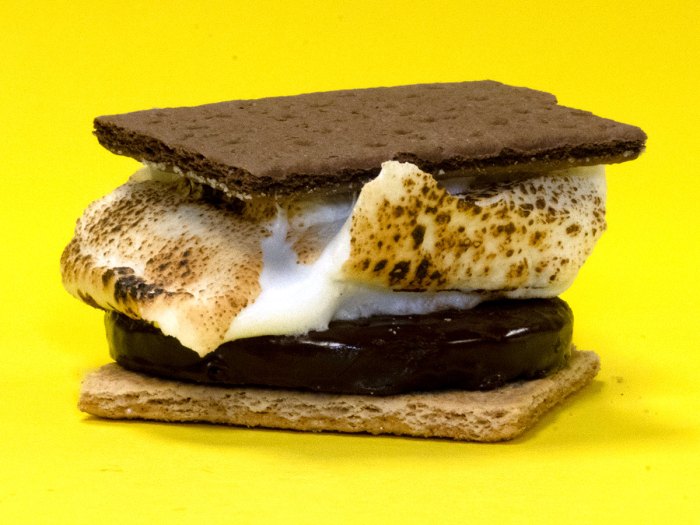 MINTY FRESH S'MORE
Use a York Peppermint Patty or Andes chocolate on your S'more for a refreshing treat.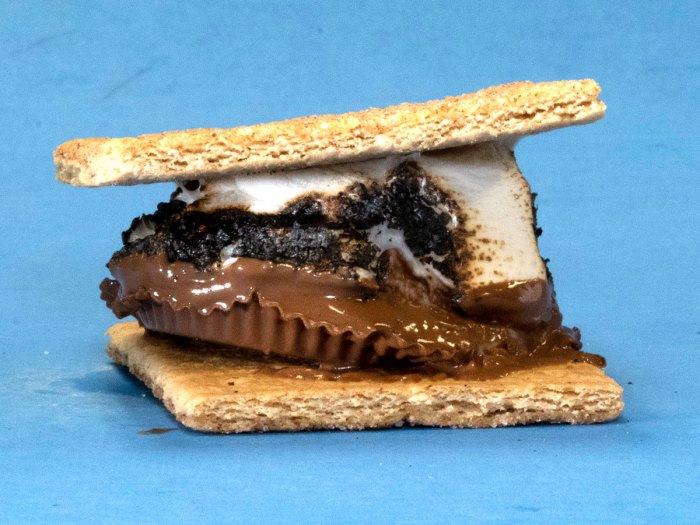 PEANUT BUTTER S'MORE
Many Scouts claim that Reese's Peanut Butter Cups make for a superior S'more. For an even richer taste, spread peanut butter on the graham crackers before assembly.
BREAKFAST S'MORE
Place melted chocolate and a toasted marshmallow between two freshly cooked pancakes to start your day. Add some crumbled bacon for a complete breakfast.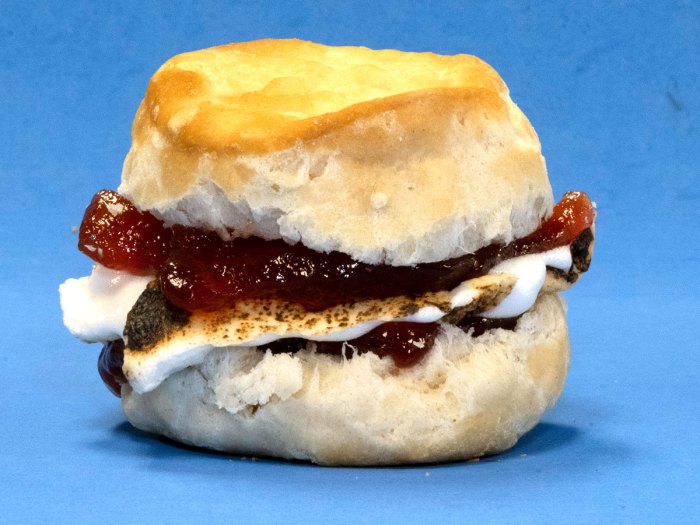 STRAWBERRY SHORTCAKE S'MORE
Slather strawberry jam between two halves of a freshly cooked biscuit and add a toasted marshmallow. It's great on its own, but it's even better with a little bit of chocolate.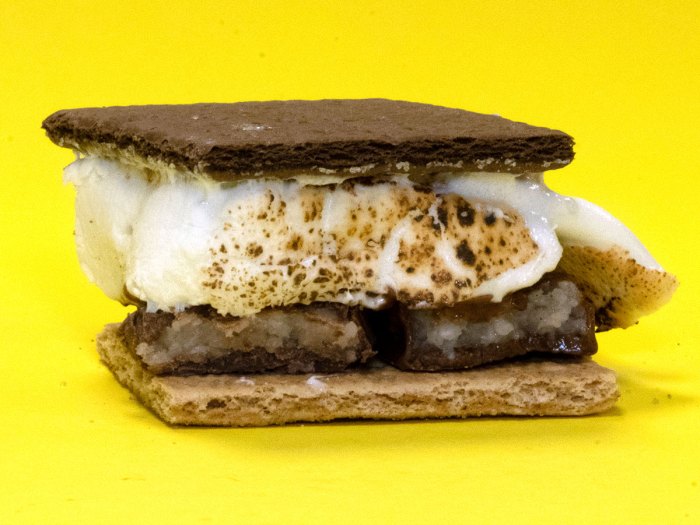 HAWAIIAN S'MORE
Substitute a Mounds or Almond Joy for the traditional chocolate for a coconutty taste of the islands.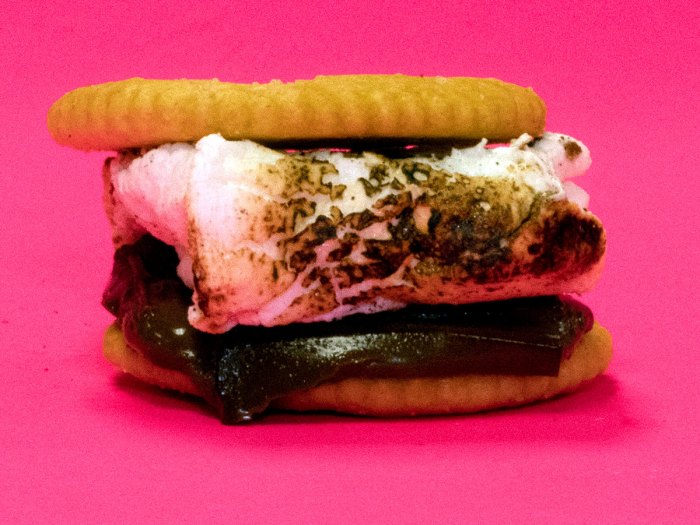 RITZY S'MORE
Try a Ritz cracker or Saltine instead of graham crackers for a sweet and salty flavor profile.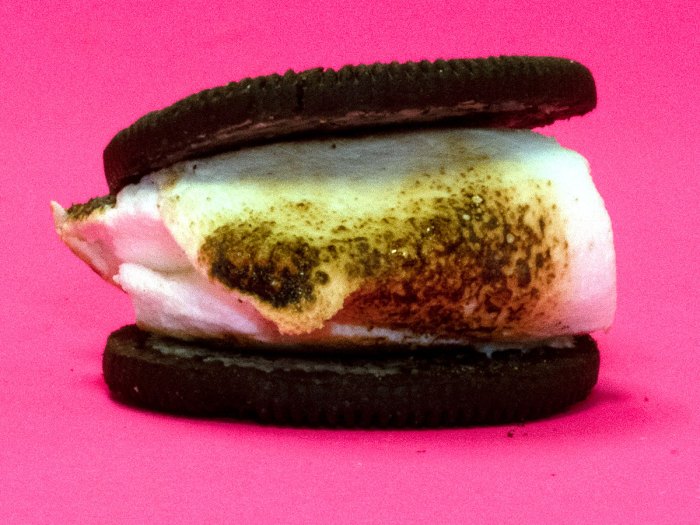 OREO COOKIE S'MOREOS
Twist apart an Oreo cookie and lick off the cream filling. Replace it with a toasted marshmallow for an easy and delicious S'more.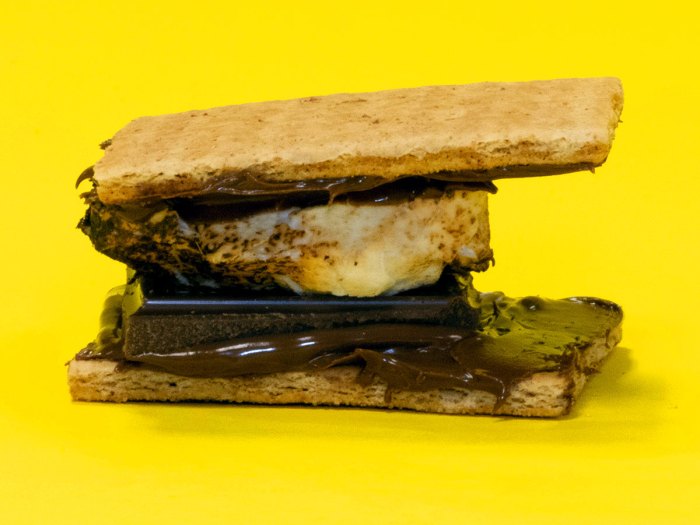 NUTELLA S'MORE
Mmmm, Nutella. It improves the taste of everything, including S'mores.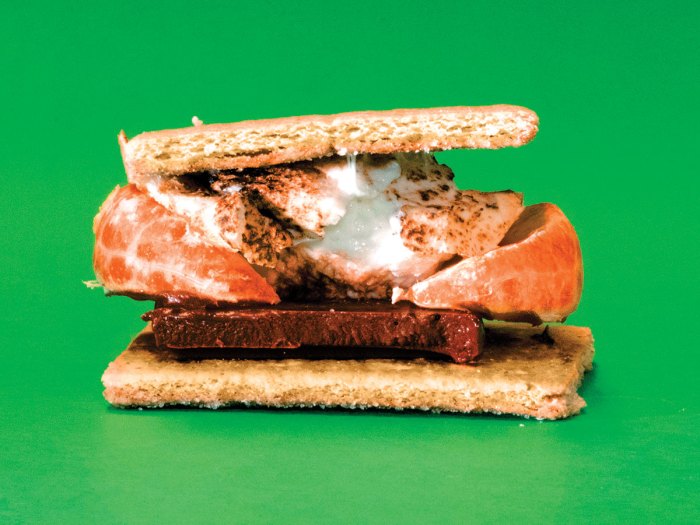 CHOCOLATE ORANGE S'MORE
Add a wedge or two of clementine orange to add a little tanginess. It's especially good with a darker chocolate.
Share Your Recipes in the Comments!
There is no end to the possible variations to the classic s'more. What have you tried? Share your favorite s'more recipes in the comments.
Check This Out!