You've got New Leaders – We've got Training – At October Roundtable – Oct 4, 2018 7PM
Whether you're brand new to Scouting, moved into a new role, or just need a refresher, training is the best way to help our Scouts.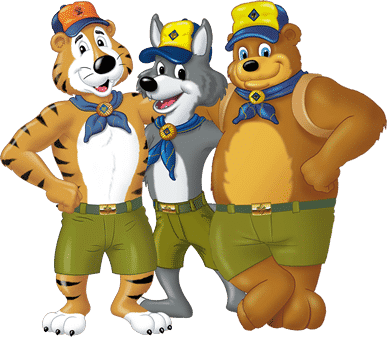 Training gives adult leaders the skills, tools and information to
Have fun at your meetings!
Responsibilities for your new role
Why we meet – what is the purpose and goals
Have fun at your meetings!
Planning out the year
What is advancement
All training is FREE – no cost to attend. Get to meet other leaders from different units and share ideas. Get YOUR questions answered from experienced leaders.
Trainings offered Thursday are:
Lion Leader
Den Leader
Webelos Leader
Cubmaster
Committee Member
Registraton
You've got questions – we have (some) answers!!
Be sure to come and have fun on Thursday!
Thank you
Tony Schuft
Training Chairman
Anthony.Schuft@lmdbsa.org