Winter Camporee Planning Meeting – Thursday, October 25, 2018 7:00PM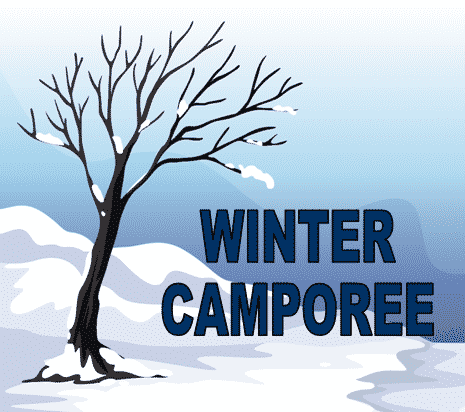 Please join us for the first planning meeting of Winter Camporee 2019 at the Plymouth Library, Vicksburg Room at 7:00PM. Please bring your key boy scouts and crew members with you to this meeting.
Winter Camporee will be February 22-24, 2019 at Swanson Lodge at Fred C Anderson Scout Camp. The date is set http://www.lakeminnetonkadistrict.org/lmdcalendar/  and the lodge has been booked.
The host units for this Camporee are Troops 570, 537, 567, and Crew 345. The Host Unit Schedule is available on the camporee page of the district website, or by using this direct link http://www.lakeminnetonkadistrict.org/new-camporee-host-unit-schedule-posted-please-mark-your-calendars/ .
The theme for the camporee will be ROBOTICS. At the planning meeting we will determine which events will give our Scouts, and their guests, a sampling of various STEM skills and ideas by using ROBOTS. Some of the events will need to match the requirements needed for the NOVA Awards. Other events will need to give our Scouts a taste of some of the interesting things that they can do in STEM careers. ALL of the events will need to be FUN!  After all, who doesn't like ROBOTS!
In addition to determining the events for the indoor portion of camporee, we will need to determine the title for the camporee, along with the outdoor events such as the Klondike Derby and Dutch Oven Cook-off.
Scouts, Scouters, and parents may sleep indoors or outdoors at this event.
The results from this meeting will be used to create the Camporee Flyer and Camporee Information Packet. At our next camporee planning meeting, we will go through the documents (Camporee Flyer and Information Packet) and assign which host units will be responsible for each of the events.
I hope to see you at the planning meeting.
Thank you.
David Olson
David.Olson@lmdbsa.org
Julie Terpstra
Julie.Terpstra@lmdbsa.org
Brett Schneider
Brett.Schneider@lmdbsa.org
Jim Lindfors
Jim.Lindfors@lmdbsa.org
Nick Fasching
Nick.Fasching@lmdbsa.org
Mellissa Stanfa-Brew
Stanfabrew@lmdbsa.org
Scott Vondracek
Scott.Vondracek@lmdbsa.org
Vicki Jurek
Vicki.Jurek@lmdbsa.org
Sally Jensen
Sally.Jensen@lmdbsa.org
Scott Janke
Scott.Janke@lmdbsa.org