Plan Your Cub Summer Camping Now! Schedule a Cub Camping Presentation with a Camping Representative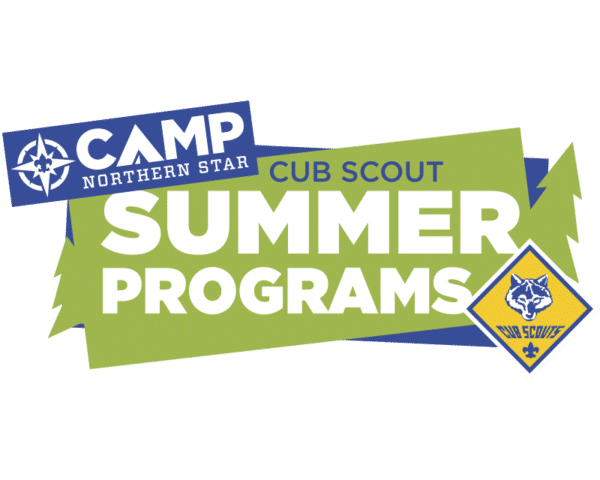 Adventure Awaits You!
Cub Scout Summer Camp is the highlight of every Cub's year. From Lion Scouts completing their first year to Arrow of Light, there is a camp for you this summer. Earn multiple requirements for advancement while at camp, have great activities, and enjoy a great time.
To make sure you you Scouts have a great time, get the date on your calendar! Online registration begins on March 1 — spots fill up fast. The sooner you have your date locked in for camp, the easier it is to ensure family vacations and other plans won't be interrupted.
Here are some more easy steps you can take to make sure Summer Camp will go off without a hitch.Select a date to attend Cub Scout Summer Camp. Camp operates weekends in June, July, and August.
2. Have a pack promotion for Cub Scout Summer Camp. A District representative will be reaching out for your January and February pack meeting times using the mini form below.
3. Share any communications about summer camp with parents, especially the Parents' Guide
Thank you.
Julie Terpstra
Cub Camping Promotions Chair
Julie.Terpstra@lmdbsa.org