Order of the Arrow – Information for All Arrowmen – Apr 9 – 16, 2017
April 9 – April 16, 2017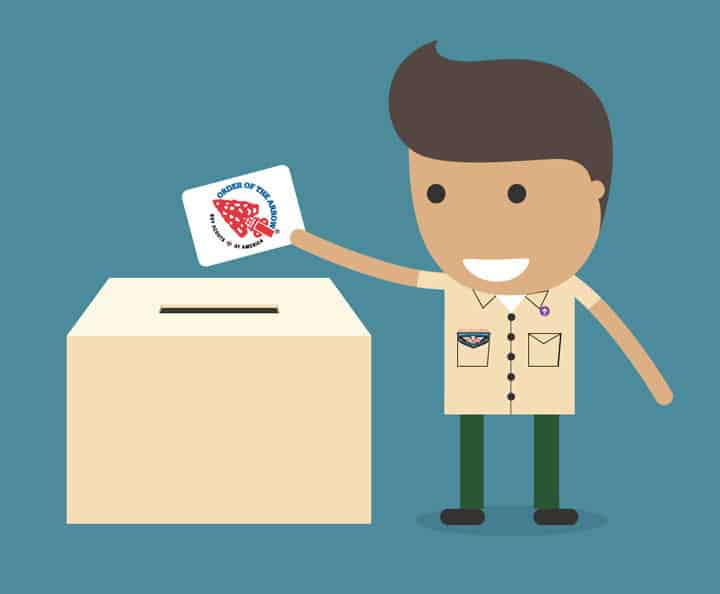 Order of the Arrow – Information for All Arrowmen Unit Election Completion – FINAL WEEK for Unit elections – paperwork dated no later than April 15th. Results are due to Brett Schneider by April 16th to meet my deadline for submitting to the lodge. Do not turn in paperwork at the council offices or directly to lodge leadership. Contact me for assistance if needed.
May Chapter Meeting – No Official Meeting – In May we will not be officially meeting due to district dinner. Stay tuned, however, for a special meeting the youth leadership will create to focus on Conclave sometime during the month.
Upcoming Events
May 5-7 – Spring Camporee – ask how you can help make the camporee experience better by taking a youth leadership role. Contact your chapter officers at OAChapterLeadership@lmdbsa.org
Brett Schneider
OA Chapter Adviser
Lake Minnetonka District
Totanhan Nakaha Lodge #16, WWW
Northern Star Council
BSA 952-442-5430
brett.schneider@lmdbsa.org.
Post expires on Sunday April 23rd, 2017