October District Committee Meeting – Tuesday, Oct 9, 2018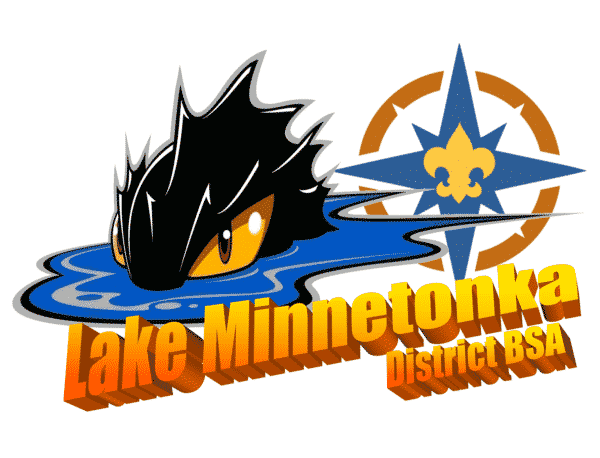 PLEASE NOTE LOCATION CHANGE — Meeting at Ridgedale Library
Thanks to all Committee members who came last month to the meeting, SNFS, and to the October Roundtable.
Please join us Tuesday evening to discuss where our district is at regarding JTE, as well as plan for the remainder of 2018.
In person attendance makes for the best communication, but for those not able to attend in person, a call in number is available.
October Agenda
Yours in Scouting,
Nick Pedersen
District Chairman
Nick.Pedersen@lmdbsa.org