Happy Thanksgiving!
We have a lot to be thankful for in Lake Minnetonka District this year. We are thankful for 835 registered volunteer leaders who give their time and talents to deliver the Scouting program to 2387 youth across our district. We are also thankful for the financial generosity of our Scouting supporters who helped us raise $129,746.00 this past year to support local Scouting throughout the greater metropolitan area.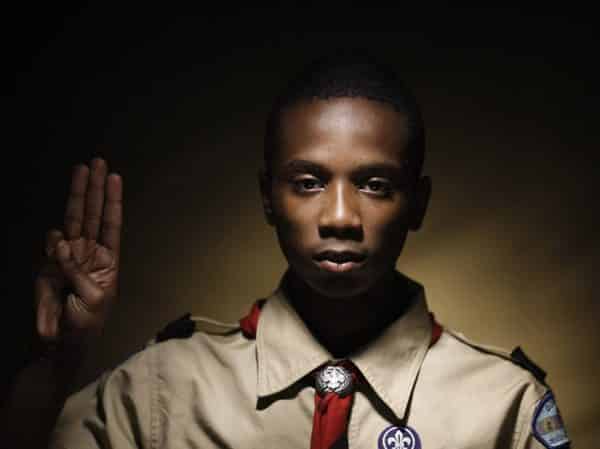 In Scouting, we feel Thanksgiving Day has particular importance because the values of Scouting, and the values reflected across our dinner table, are the same. Our Scouts grow into the best kind of citizen when they recognize their obligation to others, God and country, and to themselves. We are thankful for our youth wearing blue and khaki this season.
The Lake Minnetonka District wishes each and every one of you a safe and happy Thanksgiving. Do you have a favorite Scouting Thanksgiving memory?  Let us know; we want to hear from you. Please use our Comment Box.
Scouting builds leadership, character, achievement, service to others, and appreciation for the outdoors.  We're happy you're a part of our Scouting family this season.
Safe travels and Happy Thanksgiving.
Lake Minnetonka District Key-5
Nick, Allan, Scott, Nicole, and Jim