GET EXCITED FOR SUMMER CAMP AND SEE WHAT'S NEW IN 2018
THERE SO MUCH TO EXPLORE AT CAMP. WHY NOT START EXPLORING NOW?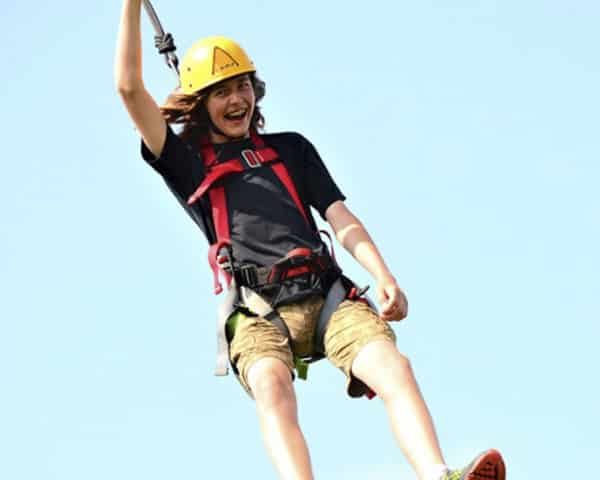 There are so many exciting things to do at Many Point and Tomahawk this summer, and now that our summer camp planning materials are online you can explore them all. Go to www.ManyPoint.org/resources or www.CampTomahawk.org/resources to find a scavenger hunt to help you take a deep dive into the hundreds of opportunities that await you. A special prize for those that complete the scavenger hunt.
Scavenger hunts will be live starting on February 1!
WHAT'S NEW THIS YEAR?
MANY POINT
Better at camp communication
Ten Chiefs showerhouse and Welcoming Wood lodge restroom updates
Sportsman's Outpost continues growing
Brand new Ice Berg
New Flintlock Program Bundles
Outdoor Skills revamp continues
Revitalizing ITSO
TOMAHAWK
Schedule Change
Buffet Style Dining
Latrine Smell control initiative
Troop Mentorship
Expanded salad bar
Voyageur Canoes
Cowboy Action Shooting
HOW DO I LEARN MORE?
Check our camp websites, social media, or our slideshow!