District Committee Meeting – Tuesday, Jan 8, 2019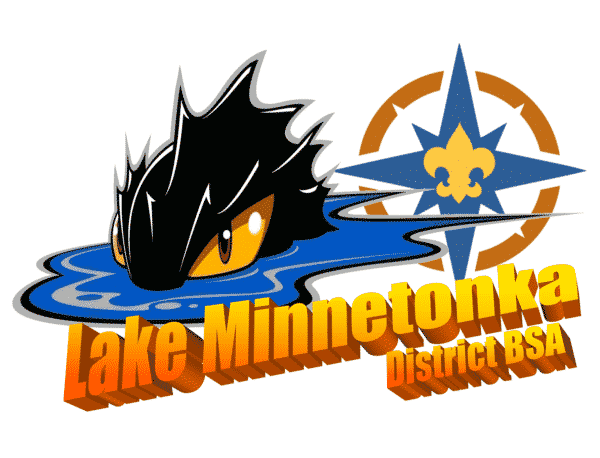 Hello District Committee Members and Commissioners,
Tuesday, January 8th will be our monthly District Committee meeting. Our monthly meeting is an important time to update each other on various projects and agree on what are the upcoming priorities for our District as we support our units.
LOCATON:  Ridgedale Library – Ladyslipper Room 275 – 7:00PM
Please join in person if possible. For those not able to join in person, please join via the conference number on the attached agenda.
Agenda
If you haven't seen it yet, please check out our Family Friends of Scouting Thermometer: http://www.lakeminnetonkadistrict.org/donate-fos/family-fos/
Thank you.
Nick Pedersen
District Chairman
Nick.Pedersen@lmdbsa.org