Spring Camporee 2017 Planning Meeting
March 22 @ 7:00 PM

-

8:30 PM
Event Navigation
Spring Camporee Volunteers, Host Units, their Unit Commissioners, Interested Vendors, Activities Committee Members, and District Committee Members: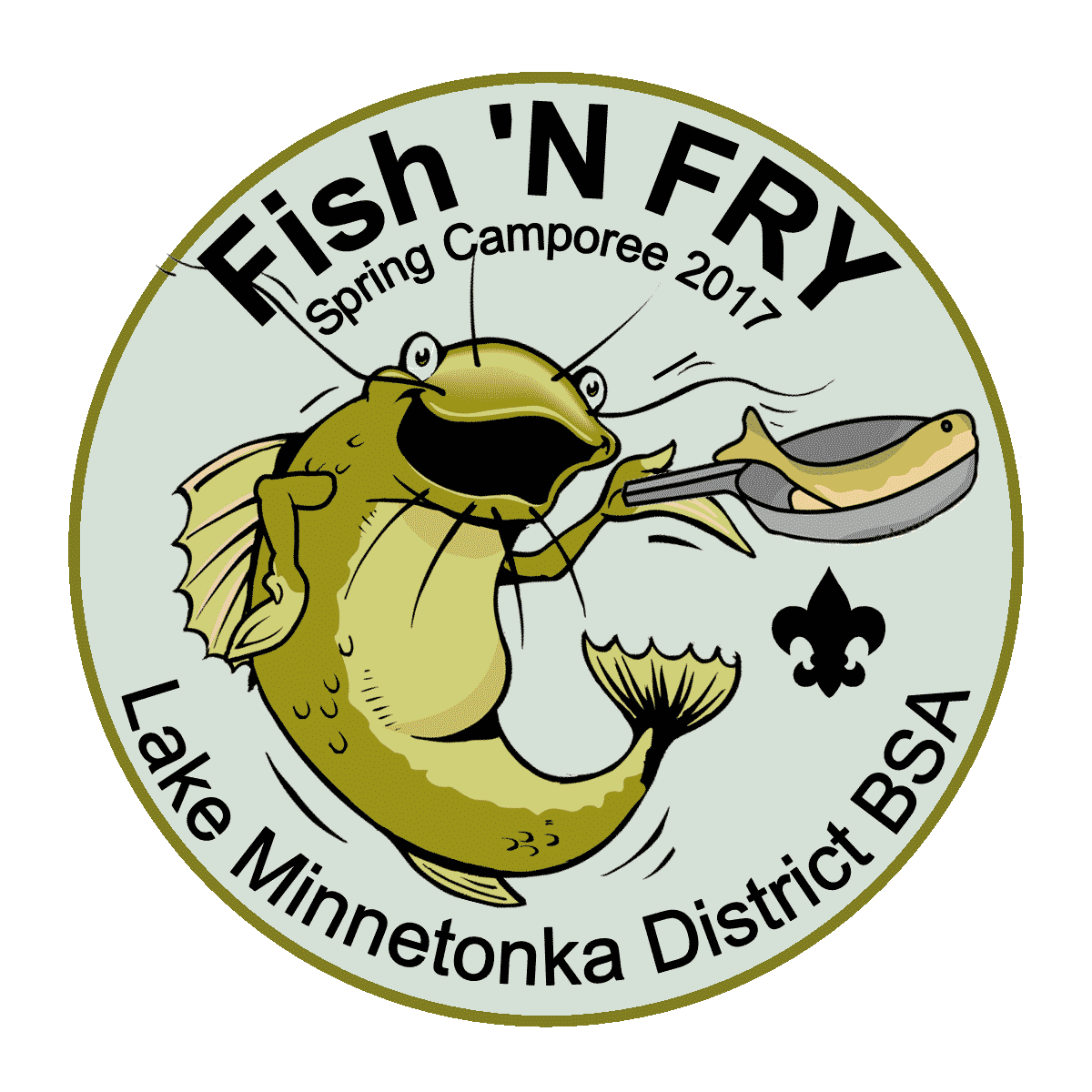 Spring Camporee Planning Meeting
REMINDER
Host Troop Schedule
*posted to Camporee page of the district website
Please join us Wednesday, Mar 22, 2017 at  7:00PM
Plymouth Public Library
Vicksburg Room
15700 36th Ave N.
Plymouth, MN  55446
Fresh off the success of the Arctic Blast Winter Camporee, it's now time to continue planning for Spring Camporee 2017!
This year's Spring Camporee, the "Fish 'N Fry", will  be held at Stearns Scout Camp on Friday, May 5 – Sunday, May 7.  We have lots of  great activities planned for the Boy Scouts, Venturers, and Webelos of our district, including fishing and fishing demos, outdoor cooking, fish and wildlife exhibitions, as well as a few special surprises.  All this along with our traditional camporee games and competitions.
Please join us on Wednesday, March 22nd at the Plymouth Public Library.  Our host units for this Spring are: Troops 206, 477, 537, 567, and 571.  It  would be ideal to have a youth leader and an adult leader from each  host at this meeting.  We will be confirming details on the overall  camporee theme.  We'll also assign roles to host units  and other district activity staff, and confirm all the key program elements.
We look forward to seeing  you all on Wednesday, March 22nd as we work on the details for this event.  If your unit cannot send a representative to this meeting, please contact us to confirm that you received this message and we will make  sure you are kept up to date as we make progress. This is going to be a  really fun event and we look forward to seeing all of you at the kickoff meeting.
Thank you.
Daron Meyer
Activities Chairman
Daron.Meyer@lmdbsa.org