2017 August Roundtable Meeting – Ice Cream Social – Membership Kick-off – JTE 2.0 Update – Aug 3, 2017 – EACH UNIT SHOULD SEND AT LEAST ONE ADULT TO THIS EVENT 🗓 🗺
ical
Google
outlook
all District Committee General Home Page C Membership Newsletter Unit Commissioner
Parkers Lake Picnic Shelter (top of hill) - 15205 County Road 6, Plymouth, Minnesota
Map
August Roundtable Meeting
Membership Kick-off
Pick Up Your School Night for Scouting Supplies
JTE 2.0 Update
Ice Cream Social!
August 3, 2017 7:00PM – Parkers Lake Picnic Shelter – LOCATED AT TOP OF HILL – Ice Cream Starts at 6:30PM!
The August Roundtable is the Membership kick-off for the 2017-2018 program year and it's just around the corner!  That also means buckets and buckets of delicious ice cream and boatloads of toppings. Can one ever have enough chocolate sauce and sprinkles?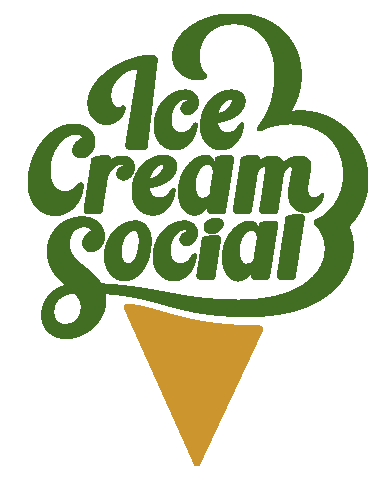 This is an "ALL YOU CAN EAT" event. So while you are filling your brain with some very important updates, you can fill your tummy with treats!
This is your chance to get the latest updates on SCHOOL NIGHT FOR SCOUTING. Pack leaders  pick up your School Night for Scouting Supplies, verify your unit's open house information, and confirm the school(s) you will be covering. There will also be a question and  answers session.
A JTE 2.0 key date is August 31. Find out what you need to do to submit  you program, budget, and communications plan on time!
The commissioners will meet at 6:00PM. and we will start serving ice cream at 6:30PM.  Roundtable begins at 7:00PM.
Be sure to bring your appetite, your enthusiasm, AND your families!
EACH UNIT SHOULD SEND AT LEAST ONE ADULT TO THIS EVENT.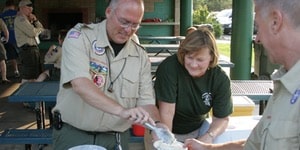 Please take the time to RSVP for this event if you plan to eat ice cream using the link provided below. It will make our job of administering this event much easier. Please pay $2.00 for your ice cream at the door.
Thank you for making Lake Minnetonka District a success!
Location:
Parker's Lake Picnic Shelter
TOP OF HILL
15205 County Road 6
Plymouth MN 55447
Event Flyer
Registration – RSVP
Map (shelter at top of hill)
Membership Resources
Thank you.
Allan Arntson
District Commissioner
Allan.Arntson@lmdbsa.org
Post expires on Saturday August 4th, 2018