2017 Pinewood Derby District Finals - Photos and Statistics - April 8, 2017
Event Details
Cub Scouts from Lake Minnetonka District participated in the District Pinewood Derby Finals at Wayzata Community Church in Wayzata, hosted by Pack 206 from Orono. Over 350 pinewood derby enthusiasts turned out for this 5 hour event! This event was open to any Cub Scout wanting to race his car against the fastest cars in the district. Packs were ALSO encouraged to enter their top (3) three finishers from each of their cub ranks: Webelos II, Webelos I, Bear, Wolf, Tiger and Lion Cubs.
The district's top three racers: 3rd place – Red, White, and Fast driven by Nick P., 2nd place - The Upbeat driven by Bennett H., and 1st place – Pink Sniper  driven by Ben P.
A special thanks goes out to Pack 206 in ORONO for hosting the derby this year. Without the help of exceptional units like Pack 206, there would be no district pinewood derby finals.
The top district racers, along with any Scout who would like to participate, may advance to the Council Derby Final at Base Camp on June 3, 2017.  The race is open to any Scout!
Council Derby Information and Registration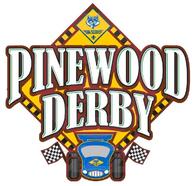 Additional Information
Race Results 2017
Race Results and Photos Previous Years
Derby Patch 2017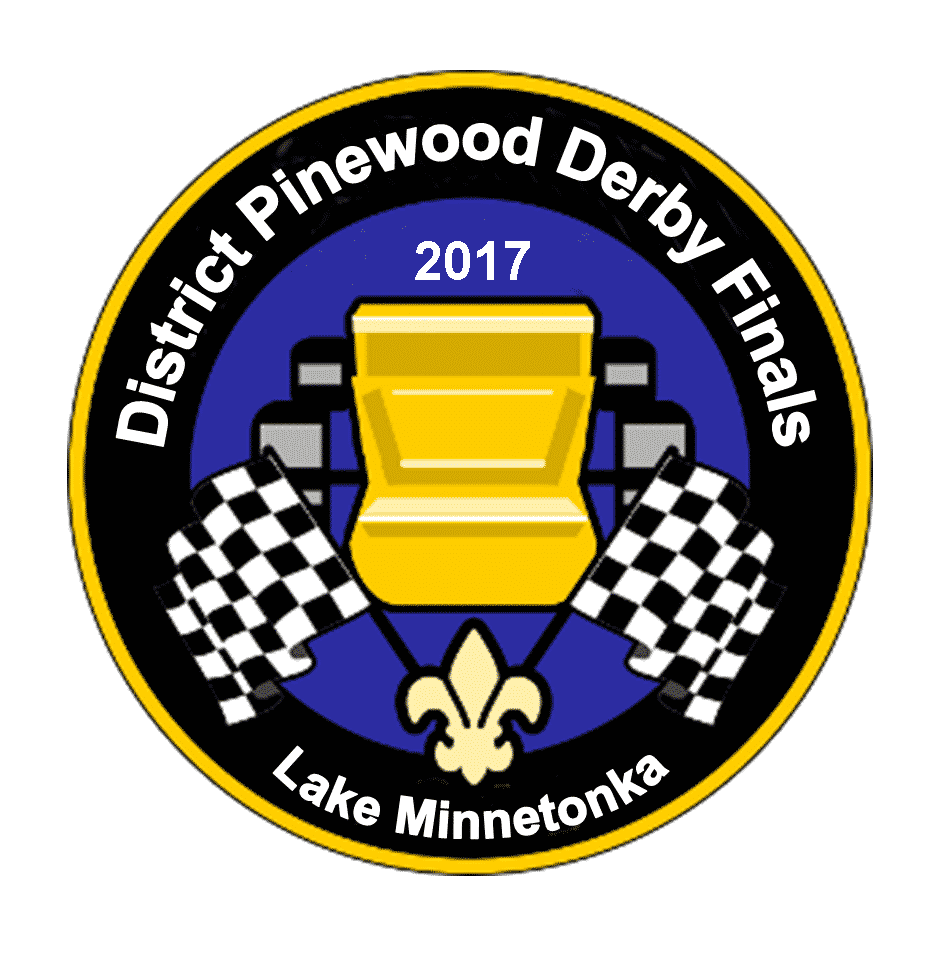 Council PInewood Derby Finals
Den 9 Special Report
Share Your Photos With Us
If any Scout, Scouter, or Parent has photographs of this event to share with the District please
email your pictures to the webmaster.
Download or Order Paper Prints
From this page you may share and send pictures by email,view a larger picture, download photographs, or order a paper photograph by clicking the photograph. Download or Order Prints