YOUTH PROTECTION TRAINING REQUIRED FOR REGISTERED LEADERS
LEARN ABOUT ADULT AND YOUTH TRAINING PROGRAMS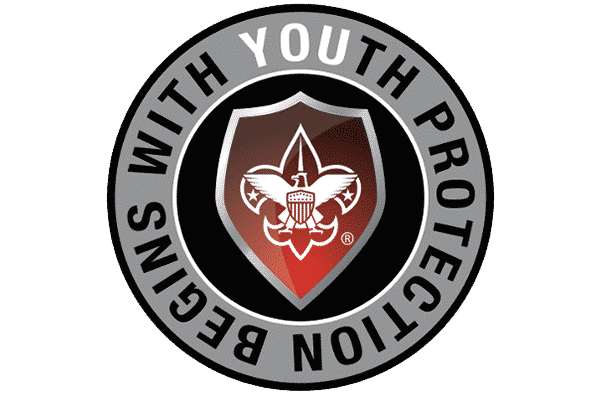 It is REQUIRED that all Scouting leaders take Youth Protection Training and are current with the training at recharter time. If you haven't already done so, please go to www.my.scouting.org and create an account using your BSA ID # to access this training. If you ever have any concerns about other leaders and their compliance with youth protection rules (two adults at all times with all Scouting youth, both "inside and outside" of Scouting events; separate sleeping accommodations; separate shower/bathroom facilities) call the Northern Star Council Youth Protection Tip line at 1-888-213-0364. You can also hold the training in person at the unit level and submit your list of trained volunteers on the reporting form found at: www.northernstarbsa.org/youth-protection
Youth Protection Training Guidelines for Volunteer Leaders and Parents (also available through BSA's online learning center at my.scouting.org)
Youth Protection Training for Adult Venturing Leaders (also available through BSA's online learning center at my.scouting.org)
YOUTH PROTECTION TRAINING FOR YOUTH
Youth Protection Training for Youth is also an extremely important step in ensuring thast all youth in Scouting are safe. Every Scouting unit is expected to provide this training annually to all new families, and provide the opportunity for all members every two to three years as a refresher. These videos are available at: and include:
"It Happened to Me" for Cub Scout-age youth
"A Time to Tell" for Boy Scout-age youth
"Personal Safety Awareness" for Venturing-age youth
Please conduct the appropriate Youth Protection Training for Youth and Adults in your unit at least once a year, prior to your unit's rechartering process. Thank you for taking the time necessary to ensure that all Scouting volunteers and youth members have a safe environment to experience everything Scouting has to offer.