You Did It! Congrats on a Great School Night for Scouting!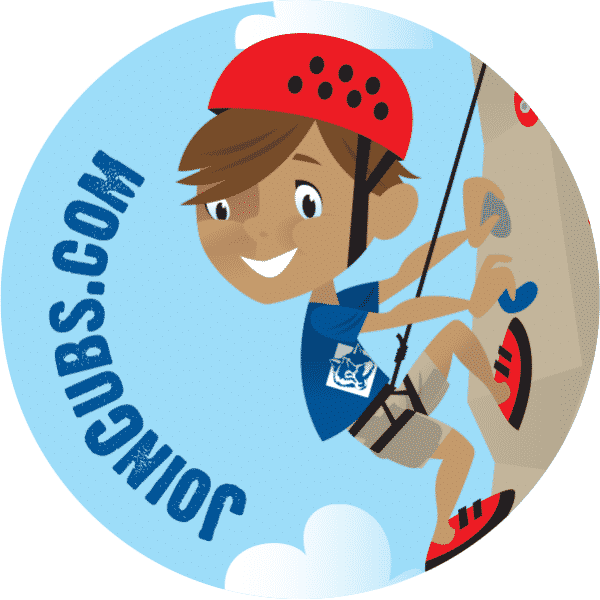 Thank you to all of our Packs for a great School Night for Scouting!
Over 140 new Cub Scouts have already joined Scouting in the Lake Minnetonka District. These youth now have a chance to experience all the benefits of Scouting!
What's Next? 
Now is not the time to slow down – let's continue this great momentum with some awesome follow-up! Some Key Steps for Packs to consider:
Get Scouts (and families) Engaged and have a Great Experience
Make sure every family has a copy of the Pack calendar
Hand out the New Member t-shirts (if you haven't done so already)
Make sure new Scouts are signed up for FREE DAYCAMP by signing them up as a Pack -OR- sending out the code and then following-up to confirm they are signed up
Host an Orientation Night for Parents. Looking for resources? Check out our Parent Orientation Sample as a starting point
Have Parents and new Leaders sign-up for Lake Minnetonka Cub Scout Newsletter to keep up to date on the latest in Scouting
Ensure your Leaders are Ready for their new role – New Leaders need Training!
Keep Recruiting
Fill out each Den with 6-8 Cub Scouts — and recruit more to make two Dens if needed
Cub Scouts can earn their Recruiter Patch by inviting a friend (or more) to join the Pack
Host a Bring-A-Friend Event for your Pack! One of the best ways to recruit new Cub Scouts is 'peer-to-peer'. When a Scout brings a friend to a scouting event (e.g., pack or den meeting, pinewood derby, field trip, etc), they both have fun! It's a fantastic introduction to Cub Scouts for the youth and their parents
Thanks again for a great night – let's keep opening up the benefits of Scouting to more kids!