WELCOMING GIRLS TO THE BSA – Information Requested by Feb 15, 2018 From Pack Leaders
WELCOMING GIRLS TO THE BSA – Information requested by Feb 15 from Pack Leaders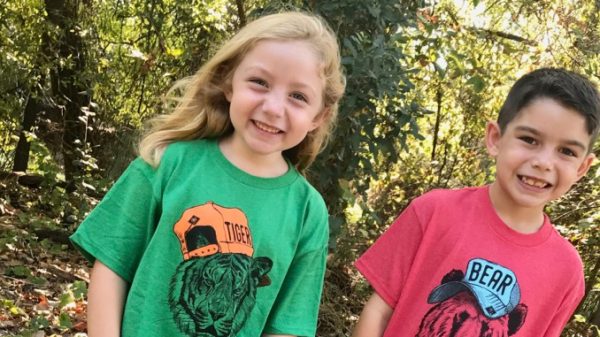 After the historic decision made by the National BSA Council, in October, information was sent out from Northern Star Council last December with the procedures to include girls in Cub Scout Units in 2018. This information was sent to pack cubmasters, committee chairs, and chartered partners, who will decide whether your pack will include girls in 2018.
WHAT NEEDS TO BE DONE NOW?
The official rollout for girls entering Cub Scouts for Northern Star Council for grades K through 5 will be in August 2018. The first steps each pack needs to do is to meet with its chartered partner to discuss what your pack would like to do going forward. You can decide to:
Become a pack that serves both boys and girls
Remain an all-boy pack
Open an all-girl pack
The, "Family Pack Program Contract," form, that was sent out needs to be returned to the Northern Star Council offices, no later than February 15. You need to ensure your form is signed by your charter partner, cubmaster and committee chair. You can download the form, provide below, if your pack has not received the Family Pack Contract
Additionally, packs do have the option of applying to be an "Early Adopter Pack", which enables you to register girls K through 4th grade on March 1. Having an early adopter program will enable us to provide feedback ahead of the official rollout in the fall. To be considered for the"Early Adopter Pack", there are certain questions a pack needs to provide answers to on the Family Pack Contract to qualify.
Family Pack Program Contract (.doc)
There are also tools and resources to online to help your decision-making process on the Council. This page has the most up to date information, plans and resources on girls in Scouting in Northern Star Council. Take the time to read this information through.
BRING YOUR QUESTIONS TO FEBRUARY'S ROUNDTABLE CUB SCOUT BREAKOUT
The Cub Scout breakout will focus on the upcoming launch of girls joining the Cub Scout program in 2018.  We will bring you up-to-date on this new and exciting change. We will be prepared to answer your questions, or the questions you bring from your unit leaders or parents.