Verify the Unit Map Information For Your Scout Unit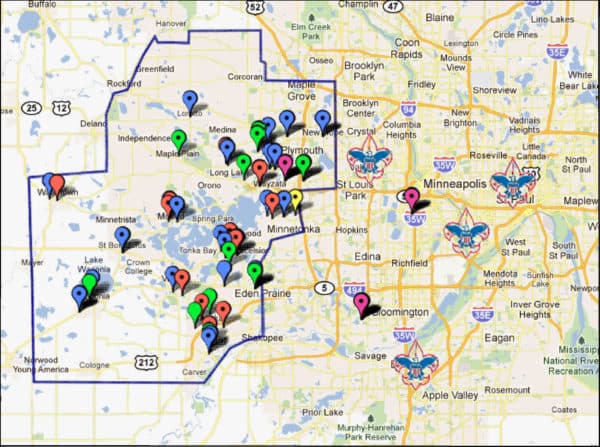 The importance of keeping the "Unit Map" information current is critical. This contact information is vital for the Unit Key 3 positions – Unit Leader, Committee Chair, and Charter Org Rep. This is the contact information we use to communicate to our unit leaders by email and telephone. It is also used by parents who are looking to join Scouting and by other adult leaders.
If we don't have the contact information right, or if we are not sending it to the right people, it makes your job harder, and your unit suffers as a result.
TO CHECK YOUR CONTACT INFORMATION – go to  http://www.lmdbsa.org/unitmap . Click on "View Unit Map". Click on the pin to review information about your unit.
TO UPDATE ANY POSITION – go to  http://www.lmdbsa.org/unitmap . Click on "Update your Unit's Information"
Please go to the unit map and check your unit's information now . . . and make a point to check it periodically so it does not slip out of date (easy to happen). This does not take much time and it is vital to keep our communications targeted properly.