Venture Crews 283 and 835 Head North for Two Unique Adventures
BWCAW  and Quetico Provincial Park  – June 12-22, 2017
Venture Crew 283 entered the BWCAW by way of the Gunflint Trail at Tuscarora Outfitters on Seagull Lake.  Paddling against the wind through beautiful lakes towards America Point and Cashe Bay, they entered Quetico Park and paddled close to Spirit Falls. On their way they saw a mother moose and her calf and number of  Bald Eagles.  Enough fish were caught to enjoy two meals of Smallmouth Bass.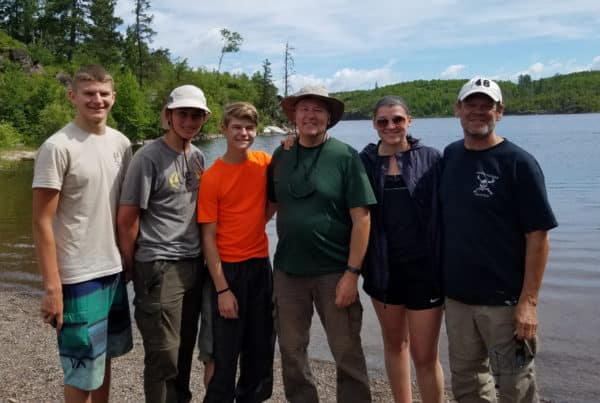 Lake Superior Trail, Two Harbors, MN – Aug 4-6, 2017
Venture Crews 283 and 835 combined their two crews for this trip. Eleven crew members headed out hiking 'UP HILL' the first day. They stopped to enjoy the beautiful and commanding views overlooking Lake Superior. They hiked along the ridge spanning Bean and Bear Lake and shared their campsite with several other hikers, including, for a while, a group of a dozen people riding 4-wheel ATVs. The hike back was easier walking 'DOWN HILL'.
The trip was a wonderful way to experience the beautiful scenery and weather of a northern Minnesota summer with friends!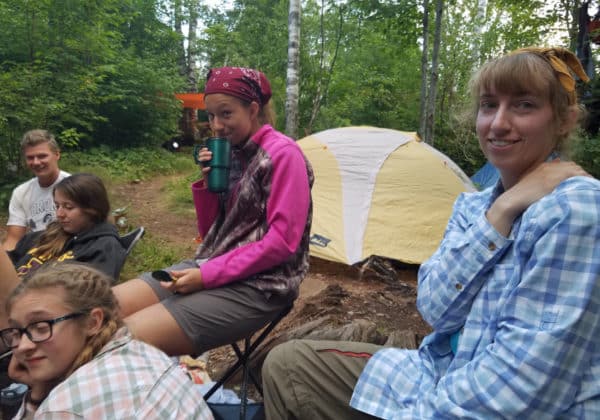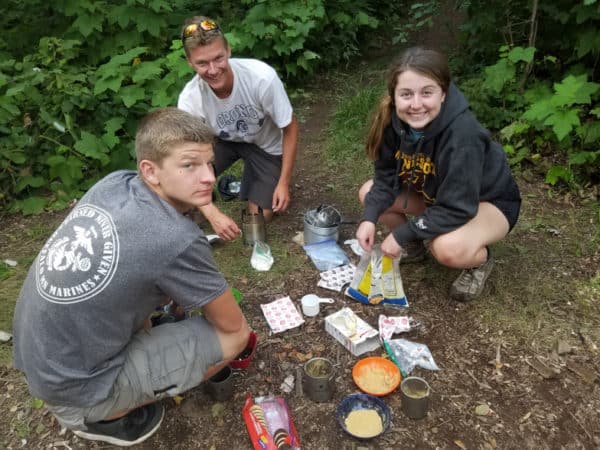 Post expires on Monday September 11th, 2017