There is still time to attend the 2017 National Jamboree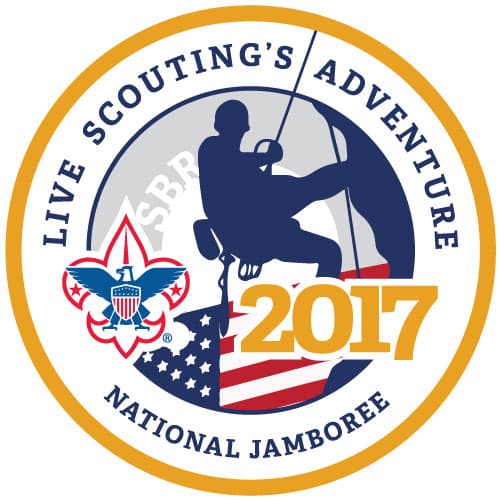 There are still a few spots open for both Boy Scouts and Ventures with the council contingent to attend the 2017 National Jamboree from July 15th to July 28th this summer.   The trip will include 4 days of touring our nation's capital before participating with over 30,000 Scouts at the Jamboree, which is held at the Summit Bechtel Reserve in West Virginia. The price for the adventure is just $2,499 and it includes all travel and tour costs as well as Jamboree fees.
Click on the following link for additional information about the Jamboree.  2017 National Jamboree  If you are interested, or if you have any questions, please contact me.
Don't miss this once in a lifetime adventure. 
JB Kennedy
JB.Kennedy@lmdbsa.org
612-919-4774
Post expires on Saturday June 17th, 2017