The Bell Museum welcomes Scouting Groups!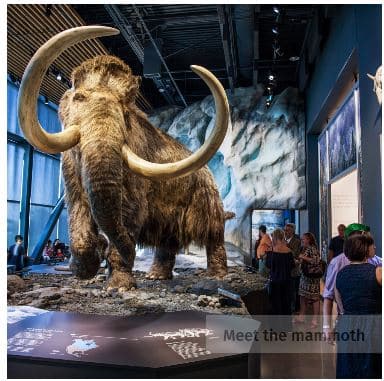 The Bell Museum welcomes all Scouting groups!  Discounted museum admission (includes the Minnesota Journeys exhibits on the second floor, the Touch & See Lab and Collections Cove, and special exhibition galleries) is available for groups of 15 or more.  For an additional fee, Planetarium shows are also available.
A minimum group size of 15 or more (including youths & adults) is required to receive this discount and the admissions/ticket must be purchased at least 3 weeks in advance.
Scout/Youth
$6 museum admission
$4 planetarium tickets
Adult chaperones
$10 museum admission
$6 planetarium ticket
NEW: Special Evening group tours and planetarium shows  will be available this summer on Wednesday evenings, June 12–August 28.
To book or for more information, contact:
bellgroups@umn.edu
612-626-6986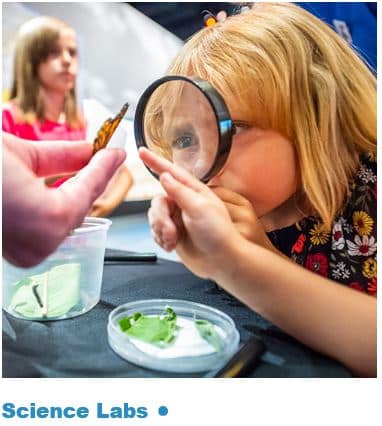 Preserving & celebrating Minnesota since 1872
We are Minnesota's official natural history museum and planetarium. Our brand new home on the University of Minnesota's St. Paul campus features a digital planetarium, high-tech exhibits, our famous wildlife dioramas, outdoor learning experiences and more.
Explore the far reaches of the universe in the Whitney and Elizabeth MacMillan Planetarium, see a glimpse of the diversity of life on Earth and throughout Minnesota, travel back in time to meet a woolly mammoth, and learn about University of Minnesota researchers imagining a better future.
Our state-of-the-art planetarium takes you on amazing journeys from the far reaches of the cosmos to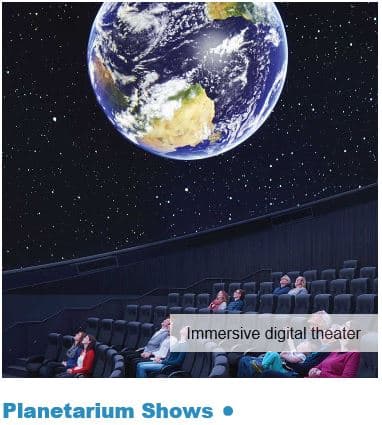 deep inside the human brain. Learn more about our dome and other space programs.
The permanent galleries—which include our world renowned wildlife dioramas—span space and time, from the origins of the universe, through the diversification of life on Earth, to Minnesota's own unique habitats. Also, learn about U of M researchers who are working to create a better future for our evolving world.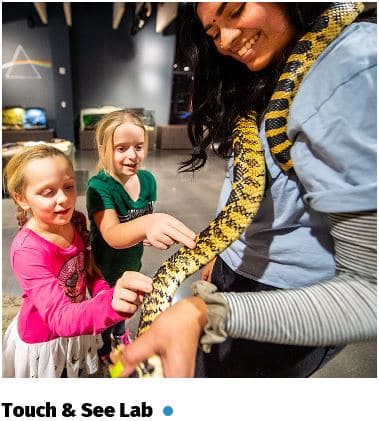 The Bell Museum created the first natural history museum discovery room in the world, and we are proud to carry that tradition on in the new Touch & See Lab where all ages can actively learn through observation and sensory engagement.
The learning continues outside with a second floor green roof and observation deck, and sustainable landscaping with native plants, geology exploration area, solar station, and other highlights on the ground floor.