Start Planning for Cub Scout Summer Camp 2018!
YOU WON'T WANT TO MISS OUT ON THE FUN AT CUB SCOUT SUMMER CAMP!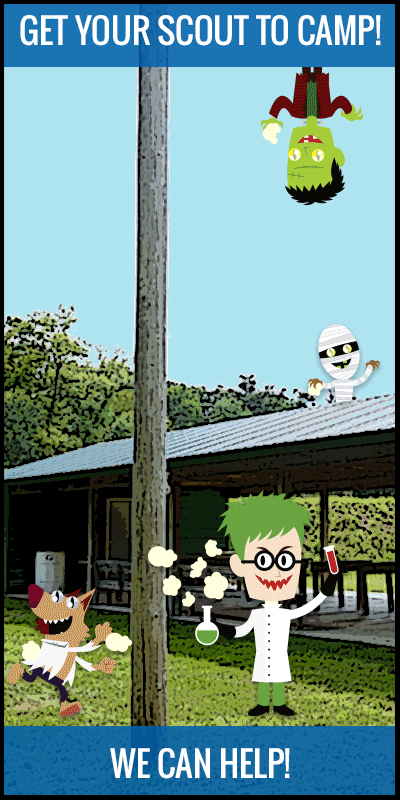 It's a new year and that means it is time to start planning for another great year of Cub Scout Summer Programs! The 2018 summer season will include all of the following programs:
Dates and more information are now available for you to explore!  more
REGISTRATION FOR ALL SUMMER EVENTS OPENS MARCH 1, 2018!
Contact
Julie Terpstra
Julie.Terpstra@lmdbsa.org
Camping Co-Chairmen
Jim Lindfors
Jim.Lindfors@lmdbsa.org
Camping Co-Chairmen