SeaLife Adventure – Bring A Friend – Saturday, Sep 29, 2018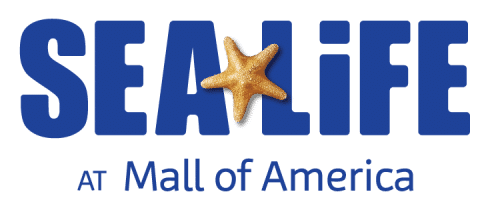 Sea Life Aquarium is a unique experience allowing you to learn about creatures from all around the world. From sharks and reef creatures, seahorses and turtles, to freshwater fish, you can see them all up close. Walk through the amazing underwater tunnel or touch stingrays in the rock pools.
The Northern Star Council is offering an opportunity for current Scouts to "Bring a Friend" to an activity so they can get to know Scouting.
The event is at Sea Life, located at the Mall of America, on Saturday, September 29, 2018. Sessions start every 30 minutes from 4:00 – 9:00 PM. Registration is required.
Current Scouts who bring at least one friend will have a great experience FREE of charge. Yes – friends are FREE too! All who attend will get to meet other Scouts and Scout leaders, and learn about other opportunities in Scouting.
Event Flyer
Registration