Scout Day at Valleyfair – Bring Your Non-Scout Friends to Valleyfair – Jun 2, 2018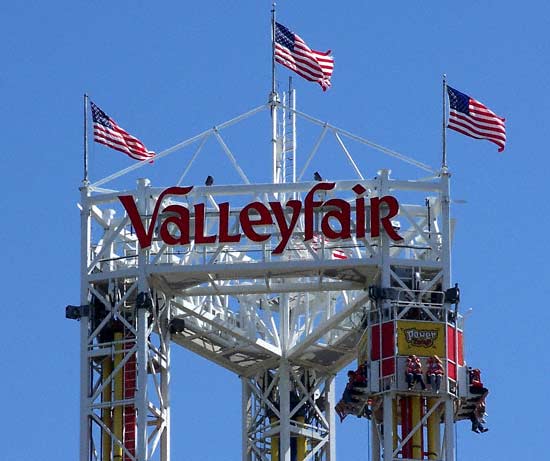 Saturday, June 2, 2018
$28.75 + tax per person
Join us for Scout Day at Valleyfair where tickets will be specially priced for all Scouts, their families, and their non-scout friends. With more than 75 rides and attractions, Valleyfair is the Twin Cities' amusement park, where your next family adventure is closer than you think! Discover a day of fun from thrilling coasters and Planet Snoopy to the area's premier waterpark and the new 230-foot North Star.
Admission includes unlimited access to:
Rides
Shows
Planet Snoopy™
Soak City Waterpark!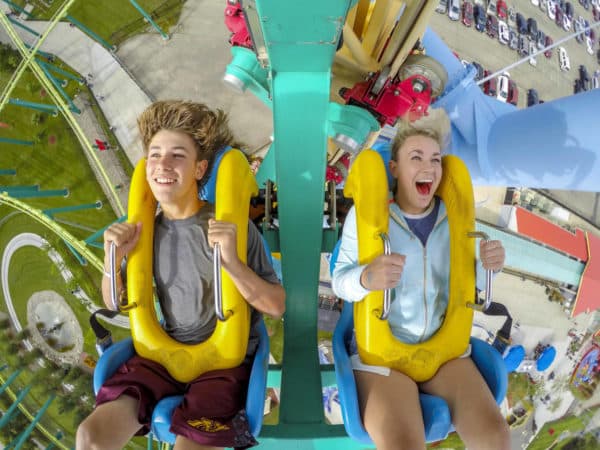 Check in at the Scout Day tent inside the park entrance to participate in a scavenger hunt and claim a fun patch for your Scout(s). Limited quantity available. Check in by Noon to claim your patch.
Tickets will be available the first week in March 2018 using the button below.
Valleyfair Registration
Invite Your Friends to Valleyfair on Saturday, June 2, 2018 – Cub Scout Recruitment Program
One of the best ways to recruit new Cub Scouts is 'peer-to-peer'. When a Scout brings a friend to an event, they both have fun! It's a fantastic introduction to Cub Scouts for the boys and their parents.
We have a great opportunity for recruiting this June. We are offering  discounted tickets to Valleyfair Amusement Park on Saturday, June 2, 2018. Cub Scouts can invite their families and friends to come out on Saturday.
Lake Minnetonka District Scouts – if you bring a non-Scout friend to Valleyfair and he joins Scouting, you receive a FREE Recruited-Recruiter patch AND your friend also receives a FREE Recruited-Recruiter patch.
Adult Leaders, let us know using the attached form when one of your Scouts recruits a friend to join Scouting.  We will send you the patches by US Mail or you can pick them up at the September Roundtable.
Request Patches
If you have any questions, please feel free to contact me.
Vicki Jurek
Membership Chairman
Vicki.Jurek@lmdbsa.org