School Night for Scouting – TURN IN NIGHT – LOCATION – Thursday, September 22, 2016
 School Night for Scouting – Sept 22nd from 6-7PM
On September 22nd ensure you have two unit leaders at your local school from 6-7PM.
Fliers, e-fliers, and other promotional materials will be provided to all schools in our area by the council to promote School Night for Scouting prior to September 22nd.
Actively engage families, but remember, the emphasis is on a sign-and-go opportunity.
Close the sale!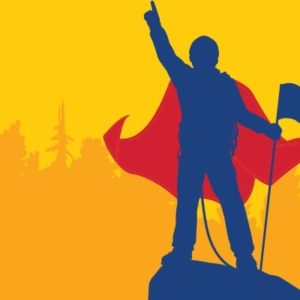 School Night for Scouting 2016
Turn-in Center for the Evening – Sept 22, 2016
Minnetonka Community Center (Minnetonka Mills Room 6-10PM)
14600 Minnetonka Blvd
Minnetonka, MN 55345
map