Pre-K Days at Base Camp are on a Roll
New Theme Each Event
Base Camp hosts regular Pre-K Events. Our Program Director David Donovan has a background in Pre-K education and puts together awesome activities! Here's a picture of David in his natural habitat.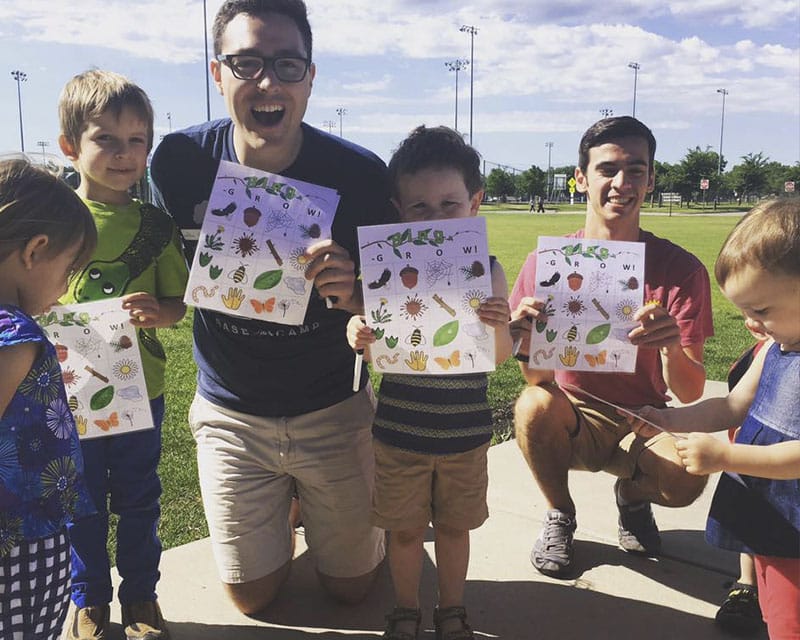 What Kind of Themes?
Keeping nature and the seasons in mind, we have had a bunch of different Pre-K programs here at Base Camp. Here are some examples of the creativity!
Gourds and Goblins
Tractor Time on the Farm
Snowflakes are Special
Bear Hugs & Butterfly Kisses
Swamp Stompers
Searching for Spring
Tracks in the Tundra
Bugs & Birds
See if you can connect the photos with the program! *pictures* Searching for Spring was our most recent Pre-K Day, and the Base Campers had a blast cooking S'mores!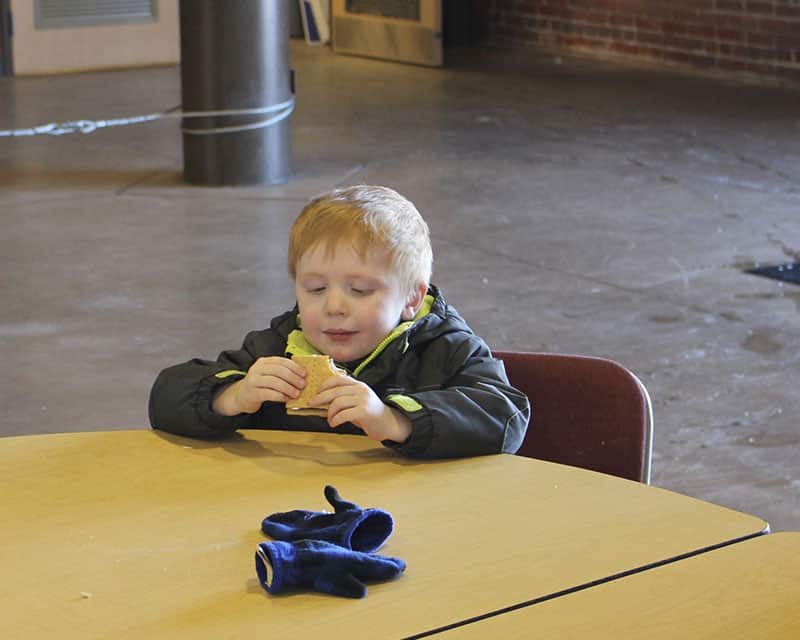 What's Coming Up?
Summer is just around the bend, and we've already been thinking ahead. From taking advantage of the construction happening at Base Camp, to going pre-historic! This summer's Pre-K is sure to be awesome.
What's the Weather? – Monday June 12th
Camping With Bigfoot – Monday, June 26th
Construction Zone Ahead! – Monday, July 17th
Digging for Dinosaurs – Monday, August 7th
Stay in the Know
You can keep up to date on all that is happening at Base Camp through our website!
www.explorebasecamp.orgFollow our Events page so you don't miss registrations!
Base Camp EventsLike us on Facebook and Instagram to see photos of the programs in action. @explorebasecamp
Post expires on Friday May 19th, 2017