Order of the Arrow – Information for All Arrowmen – Sep 10-24, 2017
September 10-24, 2017
rder of the Arrow – Information for All Arrowmen
September 10-24, 2017
Chapter Conclave – October 6-8 – All current Arrowmen and all ordeal candidates should have received letters or email about paying 2018 dues and how to register for our chapter conclave. Please remember, if you have a conflict in October you can register to attend any other conclave. Feel free to contact me with any specific questions.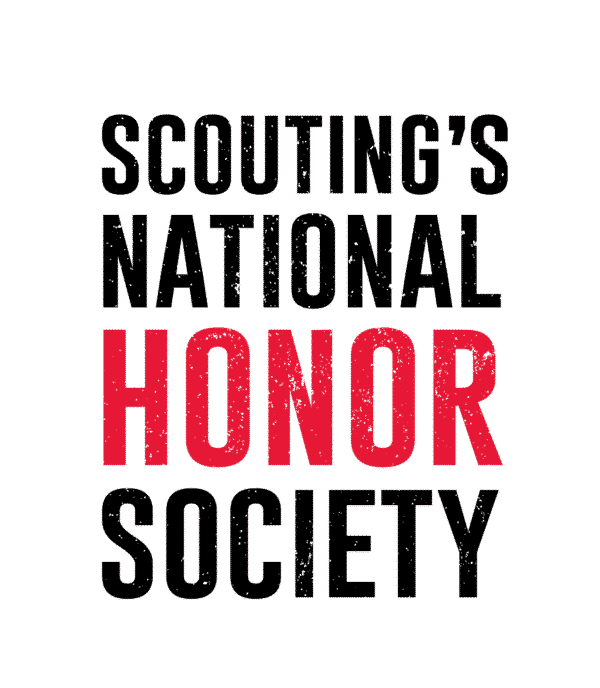 NOAC 2018 – The National Order of the Arrow Conference (NOAC) is the premier event of the Order of the Arrow, and is Scouting's second-largest national event. In 2018, several thousand Arrowmen from across our nation are expected to gather at Indiana University in Bloomington, Indiana. To learn more about NOAC.
Read More
Upcoming Events:
Oct 6-8, 2017 – Lake Minnetonka Chapter Conclave at Stearns Scout Camp – Registration is open. If you can't attend the Minnetonka Chapter Conclave,  look at the other dates and sites. http://oa.nsbsa.org/ChapterConclaves.aspx
Oct 27, 2017 – Fall Fellowship hosted by Trailblazer Chapter – Save the date, more information and a registration page will be available soon. This activity is a great way for new Arrowmen to meet other members and experience fellowship while learning more about the OA. Open to all dues paid youth and adults.
Jul 30 – Aug 4, 2018 – NOAC 2018 – Indiana University – Registration is through the lodge and there are limited slots. If enough youth register early, the lodge will ask for more space.  More information will be available at chapter meetings and at conclave. https://scoutingevent.com/250-2018NOACforNSC
Contact your chapter officers with any questions at OAChapterLeadership@lmdbsa.org
Thank you.
Brett Schneider
OA Chapter Adviser
Lake Minnetonka District
Totanhan Nakaha Lodge #16,WWW
Northern Star Council, BSA
952-442-5430
brett.schneider@lmdbsa.org
lmdbsa/OA.org
Post expires on Wednesday October 25th, 2017