Older Scout Program and Merit Badge Sign Up Opens Apr 1, 2018 – Tomahawk Scout Reservation
All youth program sign up is on Summer Camp Management System (SCMS)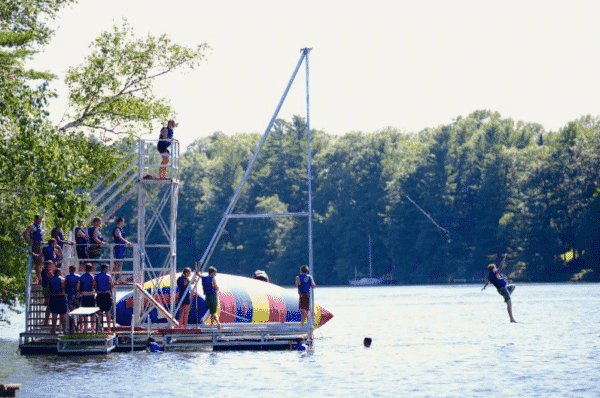 Older Scout Registration Timeline
April 1st to noon on April 14th: Open request period
April 14th at noon to April 15th at noon: Registration is closed for program placement review. Oldest youth and venturers are placed into programs first. Ties in ages are broken by rank.
April 15th until camp starts: Program requests are now first come first served. Requests are reviewed every two weeks on Tuesday and placement status is updated every two weeks.
Merit Badge Sign Up
April 1st Merit Badge sign up opens in SCMS
Every two weeks on Tuesday merit badge selections are reviewed and approved.
The Saturday before your week at camp program sign up is closed.
Learn More
For video tutorials on how to sign up for programs go to our YouTube channel!
Sumer Camp Management System Basics
Summer Camp Management System Roster
Summer Camp Management System Program Sign Up
Tomahawk Scout Reservation
651-254-9178
www.camptomahawk.org/