Newly designed invitation cards to help you promote your next recruitment activity
Unit Leaders
Council has provided us with newly designed invitation cards to help you promote your next recruitment activity. Packs, troops, and crews are able to order NEWLY DESIGNED invitation cards. It is as easy as clicking the button below.  Fill out the fields and submit the the form. Council will print the invitation cards for you. You can choose to pick them up, or have them delivered to you. Samples of the invitation cards are shown below.
Order Promotional Recources
Invitation Samples (front and back)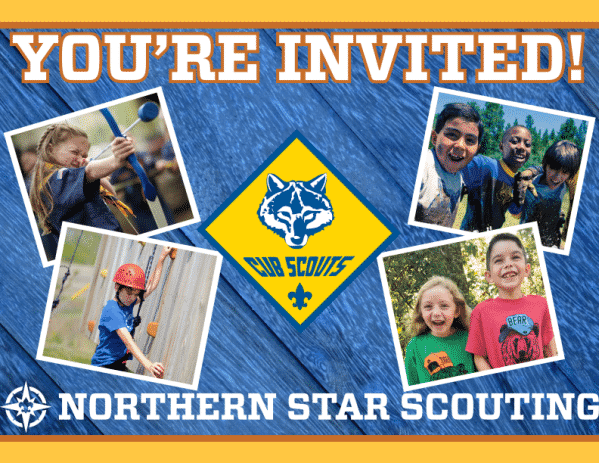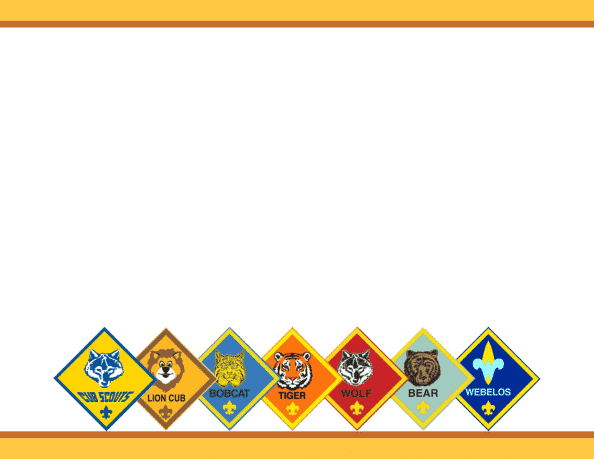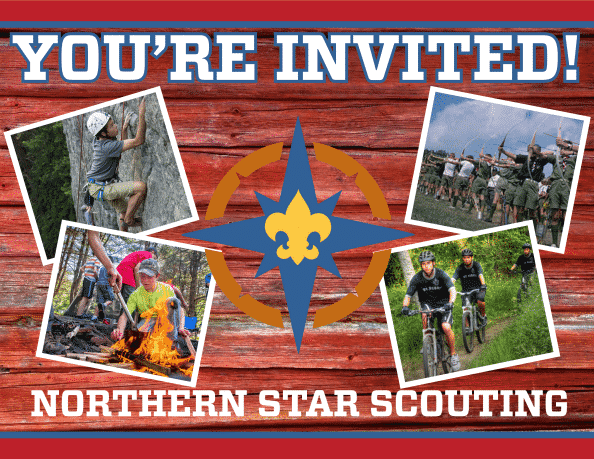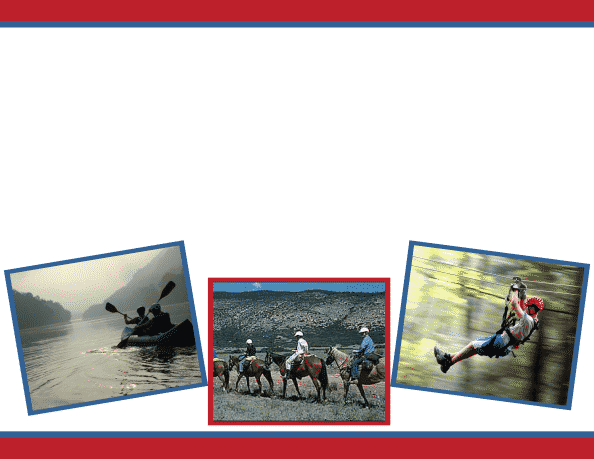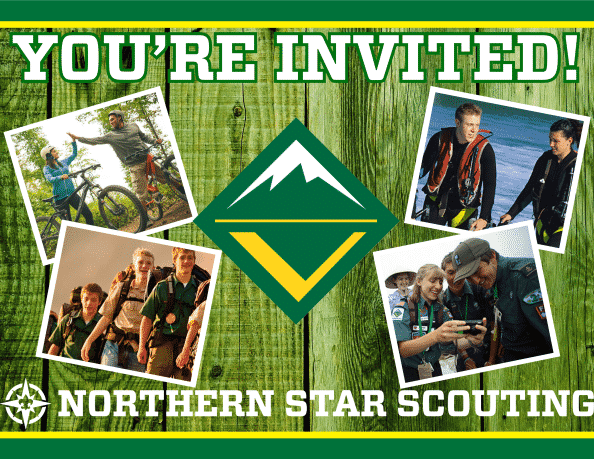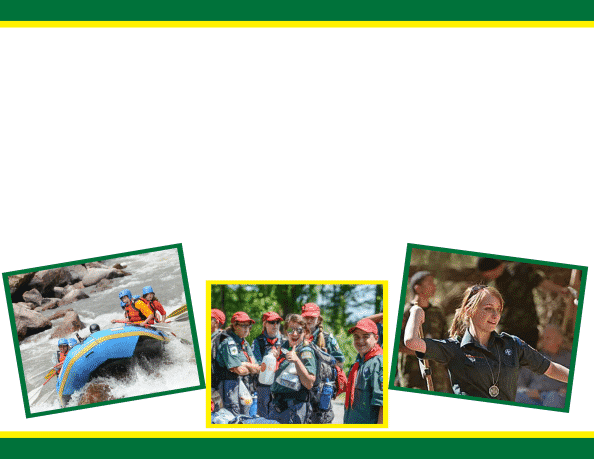 If you have any questions, please contact me.
Thank you.
Vicki Jurek
Membership Chairman
Vicki.Jurek@lmdbsa.org