Submit Your Pack's School Night for Scouting Information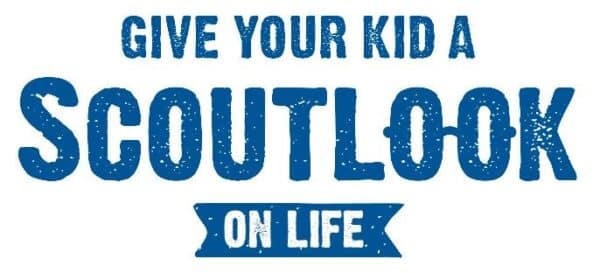 Please Provide Us With Your Information by Monday, September 2, 2019
School Night for Scouting (SNFS) is September 19th. This is an exiting and important night for Scouting! Please let us know who from your unit will be covering your elementary school(s).
Boy Scout leaders, this request pertains to you as well because some schools are K-6 and even K-8.  If one of these  schools are located in your area, you should have someone there in case a Boy Scout age youth attends the sign up night.
Here is what I need from each unit
Which schools you plan to cover
The name of the individual in charge of SNFS at each school
Your request for recruitment materials if needed
School Night for Scouting 2019
Turn-in Center for the Evening - Sept 19, 2019
Minnetonka Community Center (Minnetonka Mills Room 7-9PM)
14600 Minnetonka Blvd
Minnetonka, MN 55345
map
Vicki Jurek
Membership Chairman
Vicki.Jurek@lmdbsa.org
Submission Form
Please fill out the form below. Once the form is submitted we'll email you a copy of the information you provided.
OPTIONAL: Recruitment Materials Request Form
Do you need recruiting materials an upcoming pack event, community festival, or for your fall recruiting campaign?  If so, good news!  Northern Star Council is providing School Night for Scouting (SNFS) promotional materials throughout the summer and into the fall to help assist you with your recruitment needs. For our 2019 recruitment campaign, the council will be supplying customizable fliers, stickers, wristbands, and more.
Recruitment Materials Request Form