Membership Recruitment – more than once a year event – New tools for recruiting!
Membership Recruitment – more than once a year event!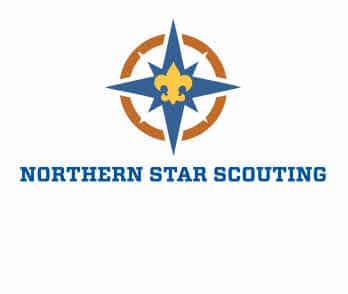 Each unit should have a recruitment strategy for bringing in new members throughout the year. That could be a bring-a-friend event at you pack, troop, or crew, participating in a parade or other community events, or doing service projects. When we are out in the community as Scouts, we share what Scouting has to offer a broader community who may not know what Scouting offers – lifelong skills for youth.
Scouting is a year-round activity, so why not recruit year-round? As unit leaders, district volunteers, and at the council-level, recruiting is being focused on an on-going process throughout the year. All units have the ability to, and are encouraged to, recruit youth members at ANY time during the year. Our "one night registration at every elementary school" may have caused some confusion with parents and units who believed that the only time they could join Scouts was that one night. We need to make sure our program is INVITING all year long.
NEW TOOLS for recruiting membership!
The 2018 Recruitment Playbooks, which have been written to help all units with this process, have just been released. You will find they cover everything, from what does it mean to 'Be Visible, Be Inviting and Make it Fun' as well as that resources are available to you, the role of the membership coordinator, how to grow your unit, program planning, and much more.
What incentives are there for Youth to Recruit?
Any Scout who recruits a friend will receive the Recruiter Patch to wear on the uniform as well as the following :
Cub Scouts -The new Cub Scout gets a FREE Day Camp registration. All scouts in pack can get tickets to Crayola Experience, Crayloa Experience Flyer, if pack recruiting goals are met.
Boy Scouts – Recruit a Friend and you and the friend receive a pocket knife , one your totem chip has been achieved.
What role does School Night for Scouting play?
School Night for Scouting will still play an important role in catching any potential Scout who has not yet heard about, or signed up for, Scouting. Our units with the best membership recruiting success use School Night, but do not rely on it as their only recruiting activity.
Other Resources
Lake Minnetonka District – Recruitment Guide 
If you have any questions, please feel free to contact me.
Vicki Jurek
Membership Chairman
Vicki.Jurek@lmdbsa.org