March District Committee Meeting – March 12, 2019 7:00PM – Ridgedale Library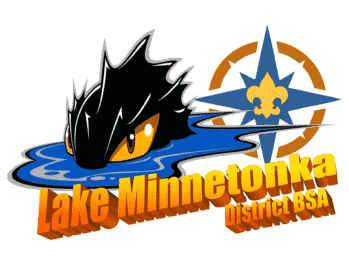 Dear District Committee Members
Please join me at the March Committee Meeting, this Tuesday, at RIDGEDALE PUBLIC LIBRARY, 12601 Ridgedale Dr, Minnetonka, MN 55305.
March will be a great meeting to find out what is happening regarding Scout Fest this Saturday, Webelos Transition, Training happening this Spring and Fall, and hear what the Commissioner team will be working on with our units. We'll also talk about the Nominating Committee, including our District Annual Business meeting, where we'll vote on the elected members for our District.
Our District Committee Meetings are held on the second Tuesday of each month beginning at 7:00PM. Please make every effort to attend the meeting, if at all possible. However, If you are unable to attend in person, the meeting can be accessed via your telephone.
Agenda
Cub Scout Pack Journey 2.0 Unit Reflection
Pack Reflection Guide
Thank you.
Nick Pedersen
District Chairman
Nick.Pedersen@lmdbsa.org