LOTTERIES OPEN FOR 2019 HIGH ADVENTURE
LOTS TO DO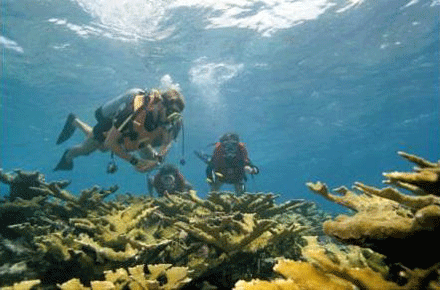 2019 may seem like a long time from now, but if your unit is planning to attend a High Adventure Base it's not that far away! Starting to plan now will ensure you get the dates you need, and allow plenty of time to plan, fundraise and physically train for your trip. Check out details for each of the High Adventure Bases below!
PHILMONT SCOUT RANCH
Philmont's registration process is the busiest, and hardest, so making sure you get into the lottery on time will ensure your greatest chance of getting a trek in 2019.
2018 COUNCIL CONTINGENT
From October 25 to November 15, 2017, Northern Star Council units may enter the lottery and request trip dates that they want for Philmont in 2019. Units will be notified of their status for 2019 by December 8, 2017. Any units that do not receive a Trek can join the waiting list, or consider joining the Council Contingent scheduled for June 26 – July 10, 2018. To find out more information or access the lottery visit http://www.scouting.org/philmont.aspx.
SEA BASE
Traditionally, Sea Base holds a lottery each year from January 15-February 15 for the following year. Crews wishing to go in 2019 at any time (spring, summer or winter) should enter the lottery that will be held Jan-Feb in 2018. You can check out all of the different adventures to choose from at www.bsaseabase.org.
Due to Hurricane Irma that hit Florida in September 2017, Sea Base continues to focus on clean up efforts with the hope of resuming program yet in 2017 or 2018.  As such, no information has been released yet for 2019.  Continue to check for web updates as they are available.
NORTHERN TIER
The lottery for 2019 Northern Tier reservations will be open in early January of 2018. Units who do not get into the lottery can still sign up for available treks after the lottery closes. You can find more information and open 2018 treks at www.ntier.org.
THE SUMMIT
If you would like to go to The Summit for high adventure in 2019 then you'll want to sign up on January 1, 2018. You can check out more information about each of the different summit adventures at www.summitbsa.org.
QUESTIONS
If you have general questions about High Adventure, or want to know more about the 4 High Adventure Bases, make sure to come to the University of Scouting, where the High Adventure Committee will be leading a session all about the High Adventure Bases!
Post expires on Sunday October 29th, 2017