LION SCOUTS, DID YOU KNOW THAT THERE'S SUMMER CAMP PROGRAM JUST FOR YOU?!
TIGER DAY CAMP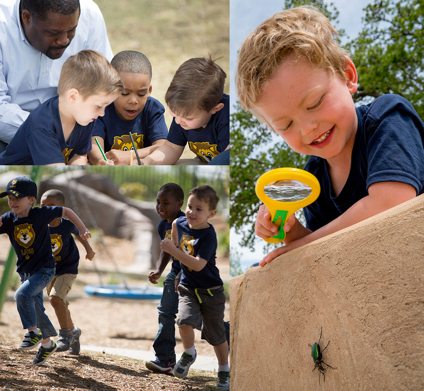 Tiger Day Camp is a single day program designed just for current Lion Scouts (entering 1st grade in the fall). You will have a chance to try out all of the favorite camp activities such as swimming, archery, bb guns, crafts, nature and  bounce pillow! Staff will guide you every step of the way, all you need to do is show up ready to have a good time! No experience or training is needed prior to coming to camp.
Your day will include a hot lunch, snack and you will be given a patch to take home at the end of the day!
WHEN IS IT?
Tiger Day Camp is offered every week June 16 – August 11, Saturday and Friday sessions are available. Check out our website for more informaiton regarding dates and locations!
WHERE IS IT?
Tiger Day Camp is offered at 3 different camp locations – find the one closest to you!
Phillippo Scout Reservation (Cannon Falls, MN)
Stearns Scout Camp (Annandale, MN)
Kiwanis Scout Camp (Marine on St. Croix, MN)
HOW DO I SIGN UP?