LEADERSHIP CENTER GRAND OPENING
YOU'RE INVITED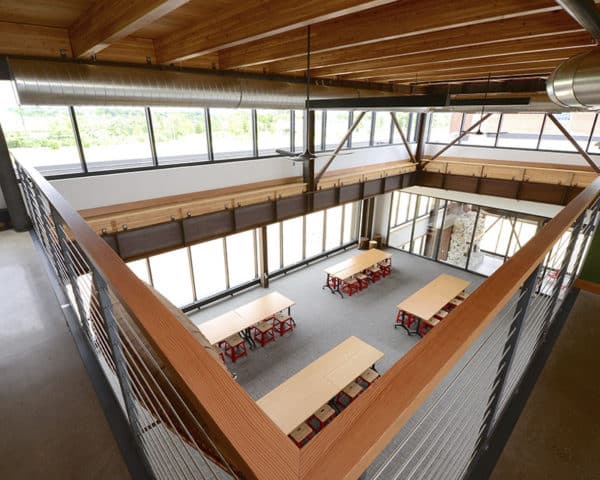 Celebrate the opening of the new Leadership Center at our Base Camp Campus Open House and Family Fun Day on Saturday, September 15 from 10 a.m. to 4 p.m. This unique urban program center and Scouting headquarters offers team building and leadership training opportunities for all youth.
Take part in a series of fun activities that will introduce Base Camp programs at both the new Leadership Center and our historic TeamBuilding Center including:
Indoor target and outdoor mobile archery
Scouting State Fair Adventure Summit Climbing/Ropes Course
Rock climbing – Up to 16 simultaneous climbers on our rock wall modeled after the St Croix River Bluffs
Flying squirrel – Aerial lift on our outdoor challenge course
Guided walking tours – Learn about the area and nearby attractions
Leadership Training Mini-Segments – Youth led games/problem-solving exercises
Complimentary lunch of hot dogs and chips from 11 AM – 1 PM
Building Tours
Feature Film Documentary – "Ohiyesa: The Soul of an Indian" sharing the story a local Scouting founder at 1:00 PM (56 minutes).
Scout Shop – Special sale merchandise
Bicycle inspections and fixes by REI
Introduction to our Fort Snelling neighbors and their program offerings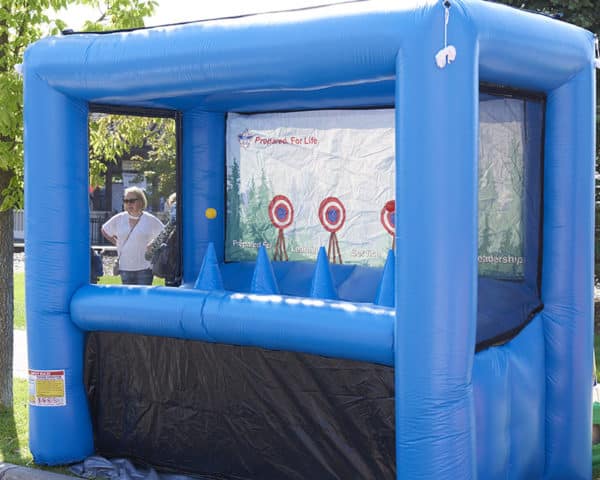 Participants will receive a commemorative Base Camp Passport and those who have them stamped by completing three or more activities will be awarded with a special dedication souvenir patch.Base Camp is easily accessible via light rail and adjoining bike paths, so you are encouraged to make getting there part of your adventure.
Participation is free to all and the format is an open house so no preregistration is necessary. Our program will proceed rain or shine (as is a Scouting tradition).
Join us on Saturday, September 15 to celebrate this new leadership and program resource for our entire community.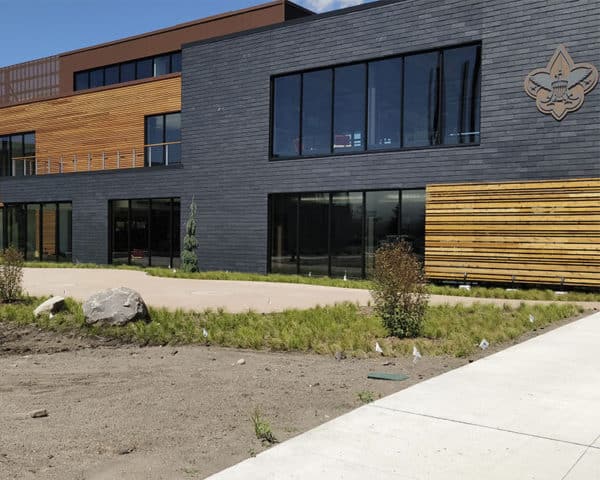 Kent York
Director of Marketing/Communications
612-261-2437
kyork@northernstar.org