Lake Minnetonka invites all girls to join Scouts BSA Troops across the district! DRAFT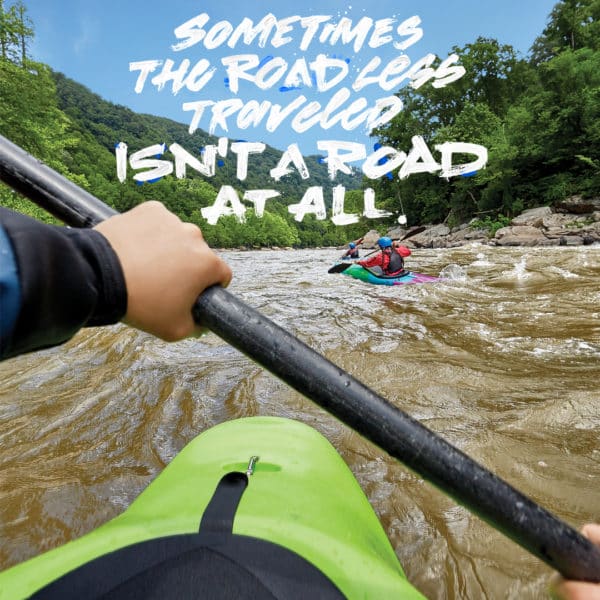 On February 1st The Boy Scouts of America will welcome girls to form their own troops.  Several of our existing boy troops are already forming all girl troops.  These troops will accept girls ages 11-17 from anywhere in or out of Lake Minnetonka District.
If you have a family member or friend who would like to join, please click or share this link to all of our troops currently underway (link to list of LMD Units who are creating all girl troops).
If you are looking for more information on this great new program, go to the national site here https://www.scouting.org/familyscouting/
(contact me form)
Lake Minnetonka District BSA